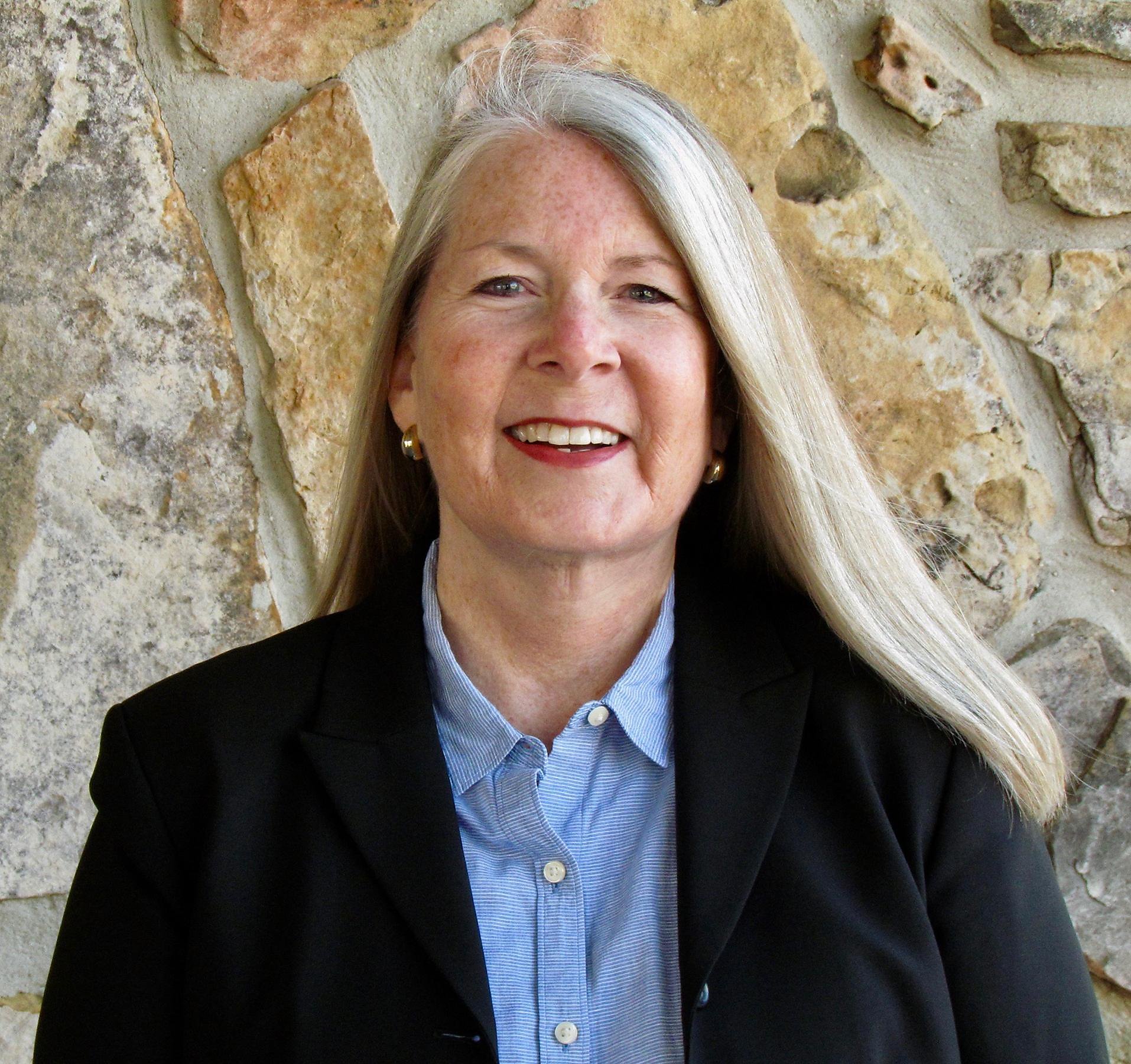 Published

Mortgage adviser: Liz Bayer, ProMortgage.
Property type: Single-family home in Berkeley.
Appraised value: $1.215 million.
Loan amount: $449,000.
Loan type: 30-year fixed.
Rate: 2.625%.
APR: 2.841%.
Backstory: I have a number of clients taking advantage of historically low rates and historically high home equity to get a cash out refinance. Past clients of mine had decided that they plan to live out their days in their home but wanted to tap into their equity to make home improvements to provide features that will benefit them as they age.
What was great is that even though they had a good rate from a previous transaction, it made all the sense in the world for them to refinance rather their mortgage taking out more than $100,000 with a new rate — which was lower than
…
Read More