History Channel has announced that Home Improvement stars Tim Allen (Tim 'the Tool Man' Taylor) and Richard Karn (Al Borland) are set to reunite for a new show called Assembly Required.
The show "will spotlight the best and brightest builders from across the US, at their home workshops, as they compete to breathe new life into everyday household items in desperate need of fixing," a press release said. "This new series will push each contestant to their limits while testing their ability and ingenuity to not only rebuild it but to build it better."
Tim Allen added: "Let's face it — we're living in a throwaway society. We buy, break, replace … rinse and repeat. Whatever happened to repair and rebuild?
"There are some people who unfriend, unfollow and dispose of anything that offends, annoys or breaks – so I've created a show to remind people of the satisfaction
…
Read More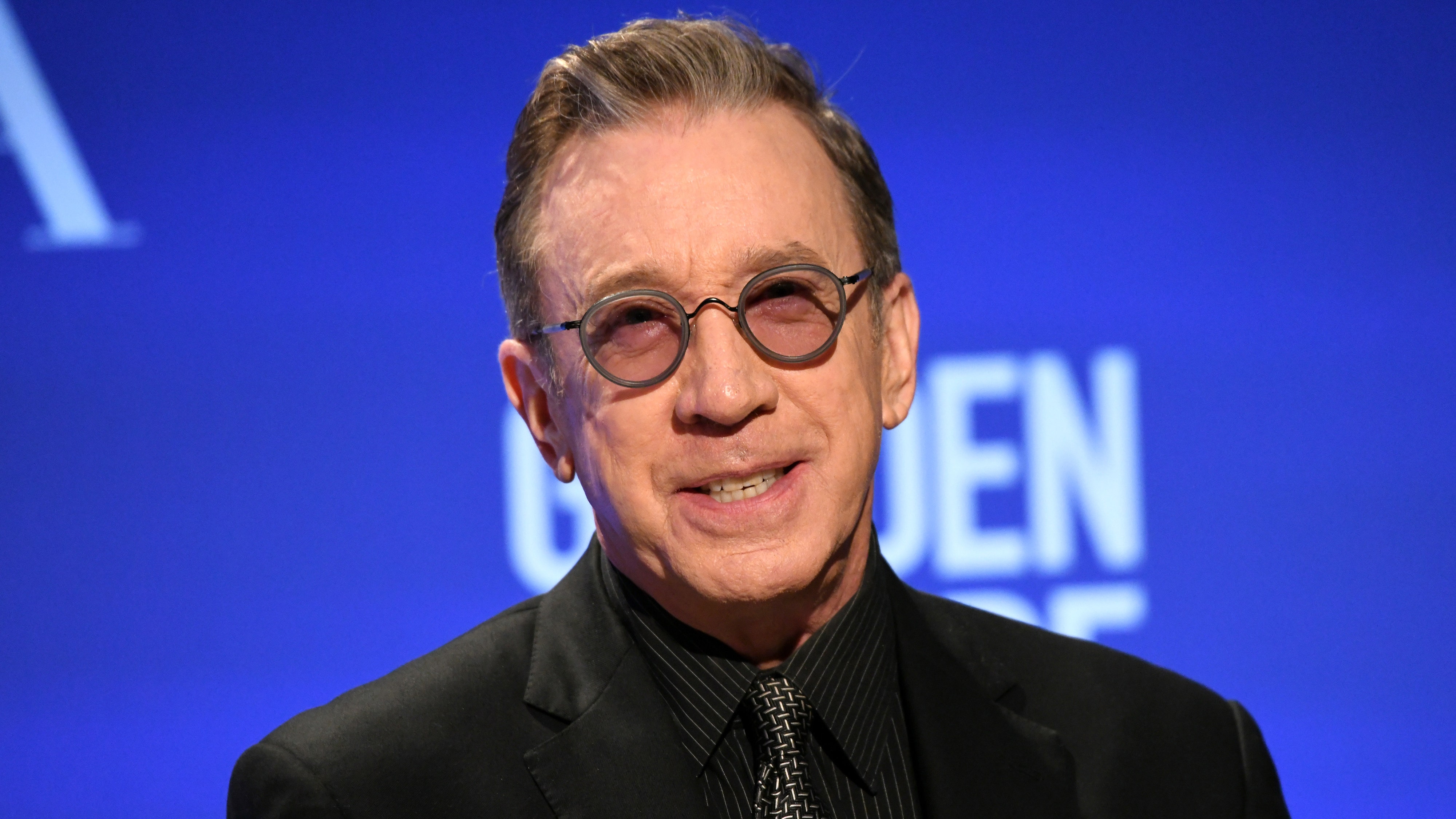 Tim Allen is a family man on and off the screen.
The comedian spoke with Fox News about his show "Last Man Standing," in which, he plays a father of three — a role that reminds him of his own life.
Allen, 66, has two children himself: Katherine, 31, and Elizabeth, 11.
TIM ALLEN ON 'LAST MAN STANDING' SEASON BEING CUT SHORT DUE TO CORONAVIRUS: 'IT WAS REAL PECULIAR'
"The Santa Clause" star said that he and his castmates find it "startling" that they've completed eight seasons of the show, which is also how long his hit sitcom "Home Improvement" ran.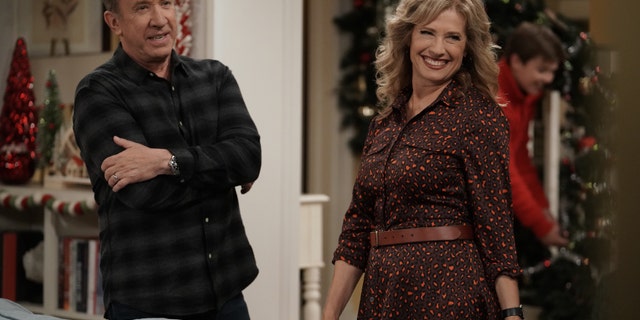 "Although [the 'Last Man Standing' cast] doesn't replace the wonderful the beautiful 'Home Improvement' family that I still am close to, this family is now, we're empty nesters," Allen explained to Fox News. "Everybody at
…
Read More
Tim Allen and Richard Karn are the famous duos from 1990s sitcom, Home Improvement. The show was famous for having the show-within-show concept where the lead characters focussed on various elements of home improvement. The lead Home Improvement cast is now all set to reunite after almost two decades with History Channels' building competition. Here's what this is about.
Tim Allen and Richard Karn to reunite for a building show
The new show called 'Assembly Required' will be a competition between some of the best builders from across the USA. They will be judged at their home workshops where the contestants are required to give a new spin to the old household items which need to be fixed. 'Assembly Required' will judge and measure their skills and how they manage to turn something broken and old into something new and fabulous.
Tim Allen and Richard Karn will feature together
…
Read More