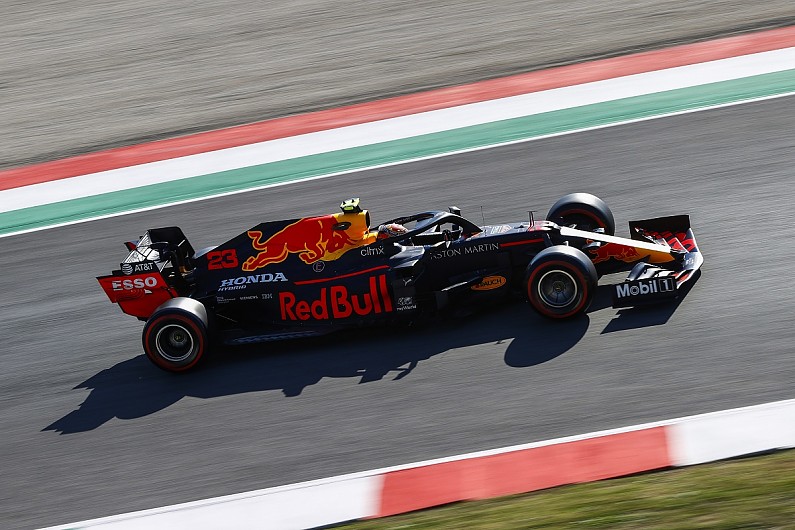 Alexander Albon says confidence in his Red Bull Formula 1 car was key to him recording his best qualifying performance of 2020 at Mugello.
Albon has qualified in fourth place for the Tuscan Grand Prix, 0.445s behind team-mate Max Verstappen, and although he also started from that position at the opening race of the season in Austria he had actually qualified fifth but benefitted from a penalty for Lewis Hamilton.
Albon has struggled to get the best out of the car in qualifying this year, but he insists that he is getting better with his confidence building in the RB16.
"Each car has its quirks," said Albon. "It's just been confidence, really. Once the confidence is there, the pace improves, it's pretty simple like that. Like a good example is this weekend in FP1, FP2, FP3, on a track like this you need a lot of confidence.
"It's one of
…
Read More