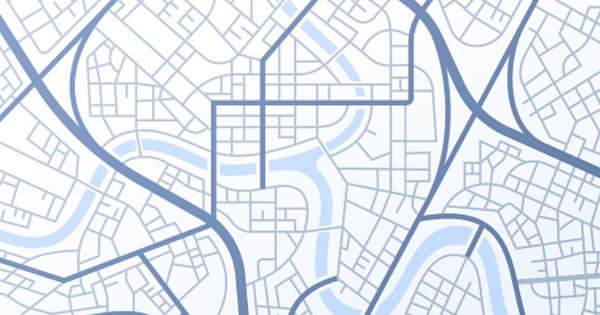 Governor Kay Ivey extended her health order including a statewide mask ordinance through November 8th as part of Alabama's continued efforts to combat the COVID-19 pandemic. 
"We've heard from a lot of you and I hear you but I look forward to lifting the mask order as much as you do, if not more and hopefully that can be sooner, not later," said Ivey acknowledging the frustration among many Alabamians eager to return to a sense of normalcy. 
Ivey's announcement kept virtually all of Alabama's Safer At Homer order in place. The new order did ease restrictions on hospitals and nursing homes by allowing patients and residents to  be visited by one caregiver or visitor at a time.
Nursing homes are still subject to a series of federal restrictions issued in September by the Centers for Medicare and Medicaid Services (CMS). The regulations state a facility must go 14 days
…
Read More