Esther Muchene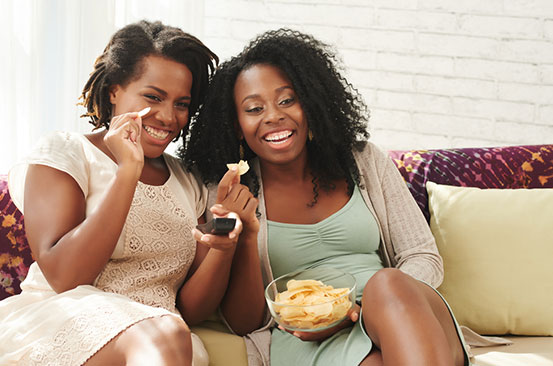 This whole year, the world ushered in a new era of isolation. People no longer interact freely and we basically can't have as much freedom as we used to before the pandemic.
However, that doesn't mean that we can't look forward to good times in the near future like the classic girl's night.
The next time you're hanging out with the girls, try these fun ideas.
Share new recipes
This is something that all the foodies will love. It's an opportunity for you to share ideas and try new recipes in the kitchen. You can teach each other new snack ideas or even cook something challenging like a complicated cuisine you've just seen on YouTube.
Have a junk food party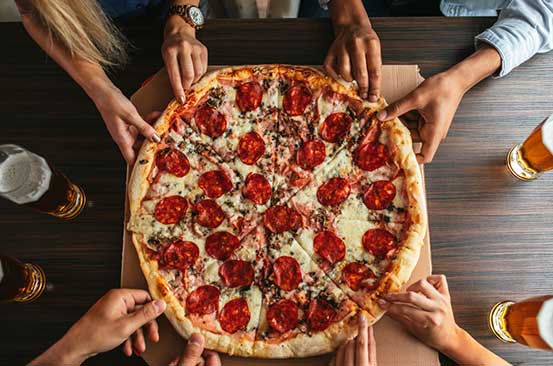 Living a healthy lifestyle is not easy. You have to watch what you eat and drink and honestly it's not always exciting. At the same time, it gets tiring when you're constantly cooking every day.
Well, maybe it's time to try a junk food party. It would be the perfect idea for you and your friends to kick back and chill without stressing over cooking or calories for once. Order that pizza you've wanted to eat, enjoy some chicken wings or fries and even top it off with a dessert just for one day. And by the way, even the healthiest people enjoy a cheat day every now and then.
Movie marathon
Sometimes chilling at home with your girls is better than struggling to go all the way to a movie theatre. You don't have to buy any tickets and you get to choose whatever you want to watch. If you want to catch up on the latest series or watch a special throwback movie you all loved, you have the freedom to.
Game night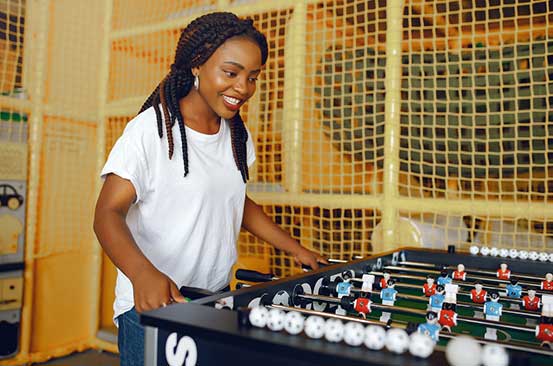 This is the perfect opportunity to put away your phones and enjoy each other's company. We spend hours a day scrolling through our devices that we forget how to interact with each other. You can choose to play different board games like Monopoly if you want to go the old-school way or switch things up with more modern games on the game consoles. Even though most adults shy away from the thought of playing games, they're still a great way to release stress.
Wine and chat
This is not for everyone of course but if you like to relax with a glass of wine then you will enjoy this. You can use this time to catch up with your friends especially those you haven't seen in a long time. Our daily lives can drain us emotionally so it's good to at least use that time to share with each other. By the time you go back home, you'll feel much better and more motivated to get back to your usual daily routine.
Pamper yourselves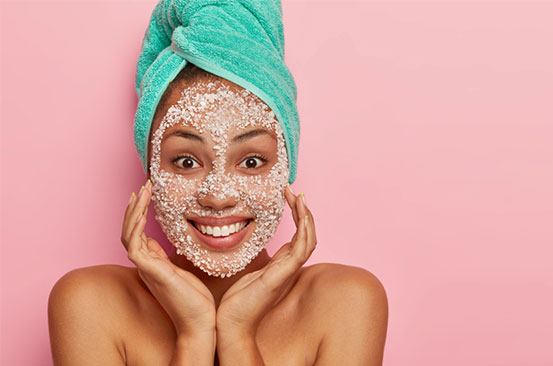 Everyone needs a bit of pampering from time to time. Here, you have the opportunity to try new skin care routines and even teach each other some tips and tricks when it comes to makeup. The world of beauty is vast so you can decide to do each other's hair, do a home mani-pedi, facials and so much more.
New Year's family party
Honestly speaking, it's hard to find free time without any family around. You'll need to be creative and work with what you have. One of the best times to be creative is during the New Year. You can organize a get together as a family when really you're sneaking in girl's night. Your children can play together while you and your girlfriends chat the night away.
It will be a great idea to usher in the New Year surrounded by both friends and family.