North Texas home prices were still on a tear last month as the median price of a Dallas-Fort Worth home rose 8.6%. The average price of a North Texas home was up 11.2% compared to August 2019. Within the City of Denton, prices were more muted as the unusual jump in luxury home sales skewing the July numbers disappeared. As a result, the median price of Denton home was up only 1.9% year-over-year. The average price of a Denton home rose 3% to $296,801.
The big monthly drop in average Denton home prices brings them closer to trend, but still elevated considering the backdrop of the economy and the employment sector. The numbers for Denton County in August show median home prices jumping 6.3%, with average prices up 7.4% compared to a year ago. Sales of Denton County homes rose 10%, while pending sales (contracts) for Denton County homes rose 33%.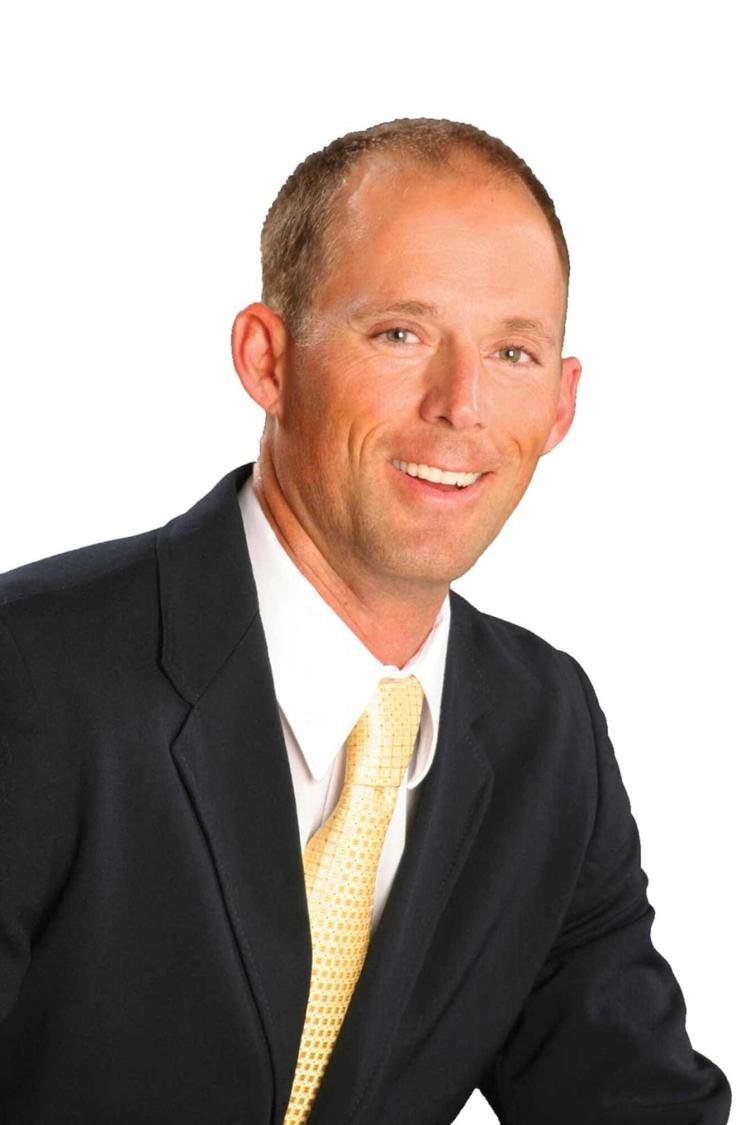 It's almost as if the housing market doesn't care about the underlying economy. This is the magic of central bank liquidity. As I explained last month, asset markets were detaching from the underlying economy courtesy of trillions in central bank liquidity and record low mortgage interest rates.
Low rates and endless liquidity are causing huge distortions in both the stock market and the real estate market. Any realtor who tells you the local housing market is simply responding to the rebound in the economy is either trying to sell you something or simply not paying attention.
It is true that the economy is slowly recovering as the pandemic subsides, but permanent unemployment in the U.S. is still a huge problem. The September employment report confirmed this. The U.S. has recovered over 10 million jobs since April, but employment is still 11 million jobs below the February peak! Many of those jobs will never return.
For the time being, buyers who are still employed or have assets are taking advantage of record low rates to buy homes. The local housing market continues to benefit from multiple levels of support, including excessive liquidity, low rates and competition among multiple buyer cohorts.
It all sounds great if you are a homeowner or a home seller. Not so much if you are a prospective buyer trying to find a decent home in a market where asset prices have been pushed to the ceiling, and beyond in many cases.
With the Federal Reserve juicing markets at every turn, home inventory in Denton was down to just 1.8 months of supply in August. The supply of inventory in Denton County crashed 50% to just 1.7 months in August, as low as it has ever been according to NTREIS Trends figures. The supply of homes across North Texas plunged 41% to a new low of 2.1 months.
As the saying goes, that which is not sustainable will eventually come to an end. With no additional stimulus package in the cards, Congress is apparently comfortable with the stock market near all-time highs despite last week's mini tech wreck.
Jerome Powell made it clear at the Jackson Hole conference that the Federal Reserve has no real plan to get the economy back to normal other than trying to inflate away an even larger pile of debt. More trickle-down monetary policy is still the prime directive from the Fed. Powell and his Fed colleagues are apparently comfortable letting asset inflation run hot while they keep rates low for years to come.
Anyone paying attention knows the Federal Reserve can't afford to let rates rise at this stage of the game less they watch the whole charade come unglued in epic fashion. Low rates can go a long way in terms of stimulating the housing market. Unfortunately, those low rates also stimulate home prices, effectively cancelling out much, if not all of the additional purchasing power for prospective home buyers.
First American produces something called a Real House Price Index (RHPI) which takes into account nominal home prices, median incomes and mortgage rates. Not surprisingly, Dallas was in the top 10 on a recent list of metro markets where housing affordability actually declined.
To see what this declining purchasing power looks like in Denton, imagine a hypothetical purchase price of an average home. For August 2019 the rolling 3-month average price in Denton was $282,221. The 30-year fixed rate mortgage rate averaged 3.73% in the summer of 2019.
Fast forward to 2020 and via Fed inflation the 3-month rolling average of a Denton home was $299,670. The average interest rates this summer was 3.04% according to Freddie Mac figures. Assuming you were making a 20% down payment, the principal and interest payment on last year's purchase would have been $1,043. The same payment this year on a more expensive home at a lower interest rate would be $1,015.
Your purchasing power barely increased with these record low mortgage rates, and that's assuming you still have the same job with the same income. Factor in higher property taxes on the more expensive home and you are likely staring at zero to negative improvement in terms of real home purchasing power.
The dirty little secret in the real estate industry, and certainly within the halls of the Marriner Eccles building, is that the Powell Fed is still practicing the same old brand of trickle-down crony capitalism which benefits existing asset holders, Wall Street and those with first access to the Fed's cheap liquidity.
Powell will apparently twist himself into a pretzel six ways to Sunday before he admits the obvious truth that the Fed's polices are a direct cause of income and wealth inequality in the U.S. economy. If you are typical working American watching the purchasing power of your currency being inflated away by Fed policy as you struggle to buy a decent home, the joke is on you.
Houston … We have a problem!
The cracks in the fabulous housing market narrative are readily visible for those willing to open their eyes. FHA delinquency rates in several Texas markets are just one cause for concern. FHA borrowers frequently use the smallest down payments, and thus have little to no equity when they initially purchase a home. If markets turn south and home prices decline even slightly, borrowers can find themselves upside-down on their mortgages. That means they owe more on the mortgage than the home is worth in the open market.
Research from the American Enterprise Institute shows that 1 in 6 FHA loans in the U.S. is currently delinquent. More than 1.36 million FHA loans in the portfolio of 8 million are currently delinquent. Houston, San Antonio and Fort Worth made the list of the top 10 metro areas with the greatest risk of FHA delinquencies. For those old enough to remember, we've seen this game before.