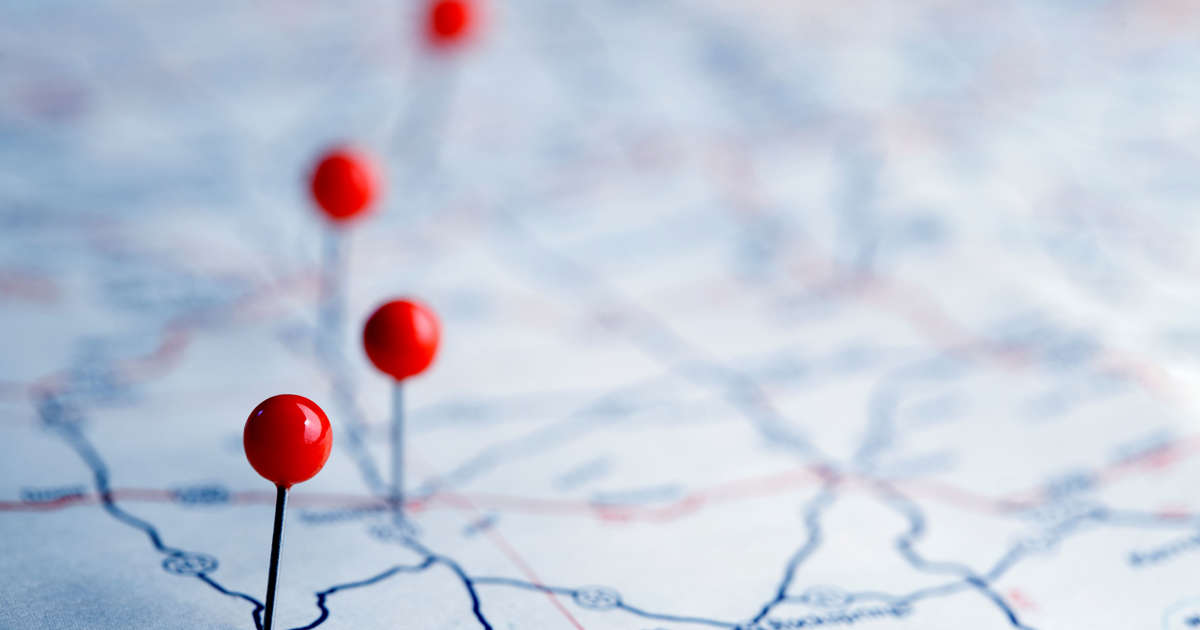 The cost of lumber has more than tripled in the past five months, adding to the cost of new homes and do-it-yourself projects.
Load Error
As of Monday, lumber prices had risen 170% since the middle of April, said Steve Martinez, owner of Tradewinds General Contracting in Boise.
"That equates to a $16,000 increase in the cost of an average new home," Martinez said by phone.
Demand was high before the coronavirus pandemic struck in mid-March, when one-fourth to one-third of Northwest mills shuts down for several weeks, cutting the supply, Martinez said. He serves on the finance committee of the National Association of Homebuilders and is former president of the Building Contractors Association of Southwestern Idaho .
The closures came amid moves to obey pandemic health regulations and because of an anticipated drop in demand, the National Association of Homebuilders said.
Boise Cascade Co, a wood-products manufacturer based in Boise, cut plywood production by 25% to 35% and engineered wood products by 20% to 40% in April at different locations. The cuts were based on industry predictions for lowered demand because of the pandemic, which turned out to be inaccurate.
"As dealers anticipated declines in their demand in late March, early April, and the combination of the uncertainty associated with COVID-19 driven by that, many of them made the determination that they wanted to run a little bit lean," Nick Stokes, executive vice president and head of building materials operations, said during an Aug. 3 Boise Cascade call with analysts. "Then when demand bounce back, their inventories were a little lean."
Martinez said, "We probably had two weeks of uncertainty in our industry, but the market just exploded after that. So now they're playing catch-up."
High demand, hurricanes, wildfires, pandemic, mill closures
The situation isn't expected to change anytime soon. Home construction was already on a brisk pace throughout the United States before a string of hurricanes and tropical storms struck the United States, causing billions of dollars of damage. And then a series of catastrophic wildfires struck the West, including Idaho.
"It's kind of a perfect storm, if you will, for lumber demand," Martinez said.
Boise Cascade CEO Nate Jorgensen said in the Aug. 3 call that U.S. housing starts in the second quarter were down 17% compared with the second quarter of 2019. Still, the Boise company reported second-quarter sales up 1% from the same quarter in 2019, though its wood products manufacturing division reported sales of $281.5 million, down from $334.3 million a year earlier. The building materials division had sales of $1.1 billion, up slightly from $1.09 billion.
Jorgensen said the company has ramped up production to meet the increased demand, which include purchases by homeowners working on home-improvement projects.
Record-low mortgage rates, historically low inventory and pent-up demand from the Treasure Valley's ongoing housing shortage have created a competitive market. New listings are snatched up so quickly that one Meridian house recently got four cash offers the day after it was placed on the market.
For several years, Idaho has attracted a large number of people from California, Oregon and Washington, Boise real estate agent Laura Trairatnobhas expects that exodus to continue.
"I think even more people are going to want to move to Idaho, and that it's going to drive our new home prices even higher, because we don't have enough inventory," she said by phone.
Last month, only 589 homes were on the market in Ada County, the lowest number ever recorded. That compares with 1,657 a year ago. New homes listed, 350, outnumbered the 239 existing homes on the market.
"Right now, our builders are really keeping us afloat by building new homes," Trairatnobhas said.
Boise Hunter Homes is on track to complete 200 homes this year, co-owner Travis Hunter said. That's in line with the company's goals in January, before the pandemic arrived.
The rise in lumber prices, which are cyclical in nature because of supply and demand, is unprecedented, Hunter said.
"It's extremely uncommon," Hunter said by phone. "I can't remember the last time we saw that. If it had gone up 25%, that would have been significant."
Trump tariff on Canadian lumber boosts prices
A trucking-company owner who hauls logged trees to mills says the surge in lumber prices hasn't helped him.
"Even though the price of lumber has gone through the roof, it never comes back down to us," Brian Wilson, the owner of Brian Wilson Trucking in Emmett, said by phone. "Maybe we get to work a little bit more, but the price of our wages doesn't go up."
Early in the pandemic, Wilson's crews got some extra work outside Longview, Washington. But that didn't last long.
"A bunch of the mills started closing down, and then they laid us off," Wilson said.
The National Association of Homebuilders has been working to encourage the Trump administration to renegotiate a softwood lumber agreement with Canada and end a 20% tariff on Canadian lumber imported into the United States, Martinez said.
The tariff was imposed in 2017 after the administration claimed the Canadian government was unfairly subsidizing timber production, which allowed producers to undercut American prices.
Last month, the World Trade Organization sided against the United States' claims. The WTO found that the U.S. used benchmark prices from one Canadian province to calculate prices rather than regional prices across Canada's 10 provinces.
Historically, Canada has supplied more than 90% of the lumber imports to the United States since the mid-1960s, according to a 2018 congressional report.
The problem with the tariff was that it came out of nowhere, Martinez said. Domestic production could not ramp up in time.
"It got so bad 18 months to two years ago that we were buying lumber from Russia," he said. "It was cheaper to get imported lumber from Russia than it was the Canadian lumber or our own."
———
©2020 The Idaho Statesman (Boise, Idaho)
Visit The Idaho Statesman (Boise, Idaho) at www.idahostatesman.com
Distributed by Tribune Content Agency, LLC.
Continue Reading