A 62-year-old woman from Alabama was gunned down and killed in her own home in an act of revenge, according to police.
Martha McGinsey was shot dead on September 29 in Roderick Road, Mobile.
And Mobile police chief Lawrence Battiste said McGinsey's murder was retaliation for the killing of 25-year-old Keontae McCants earlier that day in Lyric Street in Prichard.
McGinsey's son, Sidney Zireef Burke, has been charged with murder in that case.
Now police have announced they have arrested five men suspected of being involved in the death of McGinsey who officers have described as an innocent victim.
Speaking to Fox 10 News, Battiste said the incident should never have happened.
"I think there is bad blood between the families. I haven't seen anything that suggests that it is a gang problem," he said. "It is an aggressive family revenge type of situation.
"We can prevent this, we can stop using firearms to address conflict that we have in our community.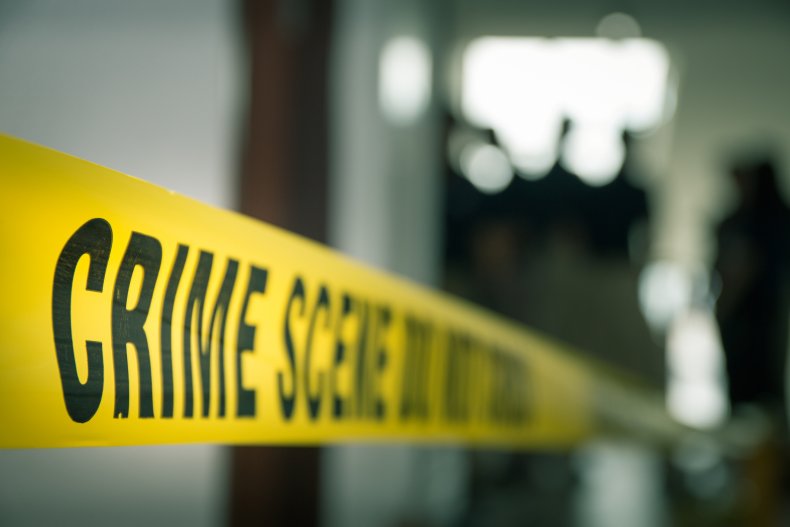 "We have to do better as a community. I'm asking that as a community we all pay attention to what has happened here."
Speaking to the news channel last week, Battiste said the case was a first for him as he had never heard of a mother being killed in revenge.
"There are times when these things happen in our community and they hit you differently than other times. And this is one of those times. I can't think of any time in my lifetime where I've seen someone take the life of someone else's mother in retaliation," Battiste said. "I don't see justice in having to bury a son, and bury a mother, and then visit another son in prison. That's not justice. That's revenge, but it's certainly not justice."
Quinta Martize McCants was arrested on Monday and Darrin Miller. on Wedneday.
According to News Channel 21, police said three other men were found hiding in Birmingham and have been names as Antonio McCants, Laquonte McCants, and Darrion Johnson.
The chief said four of the men arrested in McGinsey's killing are related to Keontae McCants and Darrion Johnson is a family friend.
Police said shortly after McGinsey was killed, the group fired shots into the home of Burke's father on Spruce Street.
Investigators said they were able to identify the suspects thanks to home surveillance video.
All five men have been charged with murder and firing into an occupied building and will appear in court at a future date.
Newsweek has contacted Mobile Police Department and is awaiting any uodates.