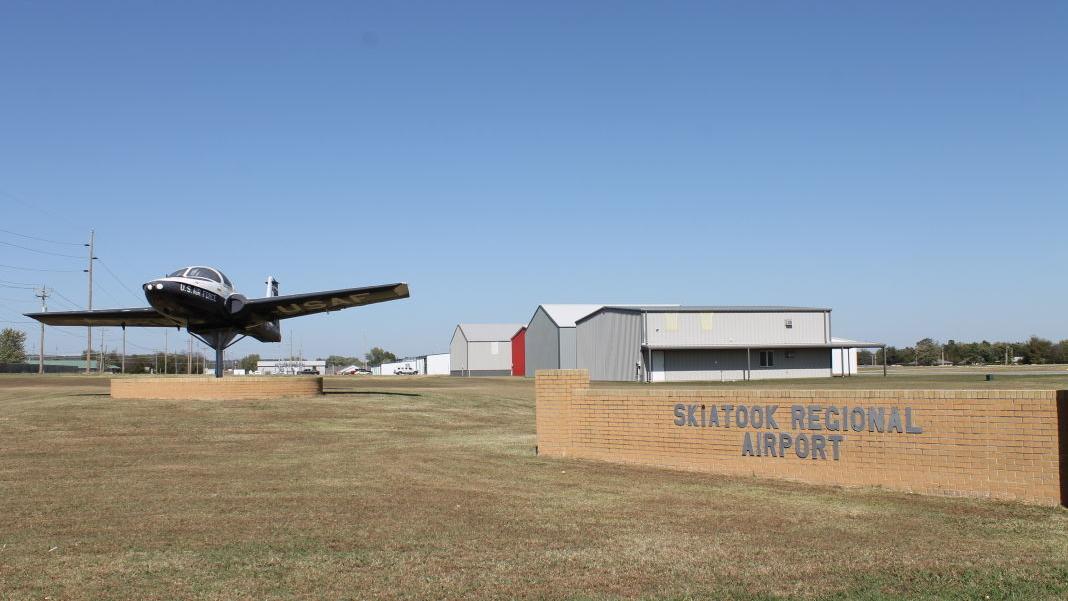 "This will trash up the currently peaceful drive into Skiatook," Windsor stated.
Michael Render, who owns 25 acres directly across Highway 20 from the mini storage was concerned that the city was thinking too small in their plans for the corridor from Highway 75 into Skiatook. He stated the developer has a very good plan, but wondered if the storage facility met the bigger picture of what the city sees as the potential for the corridor. He recommended tabling or disproving the proposal.
Clay Staires said, "I don't know about a storage unit to welcome people to town. It looks like a beautiful little place, but it's a storage unit." He also stated that the council did not have to approve the proposal.
Chris Tracy recently bought a house in the area and was concerned about his grandkids being near a storage facility.
City Lawyer Joel Barnaby informed the council that there was a possibility for lawsuits on either side for a PUD reclassification of zoning such as would have to be approved before the mini storage could be built.
The council did unanimously approve rezoning of the land from agricultural to commercial for the proposed mini storage.
City council approved payment of $35,000 to paint the north and south city owned hangars at Skiatook Municipal Airport. The painting will be done in conjunction with the runway reconstruction, which is expected to start in November.