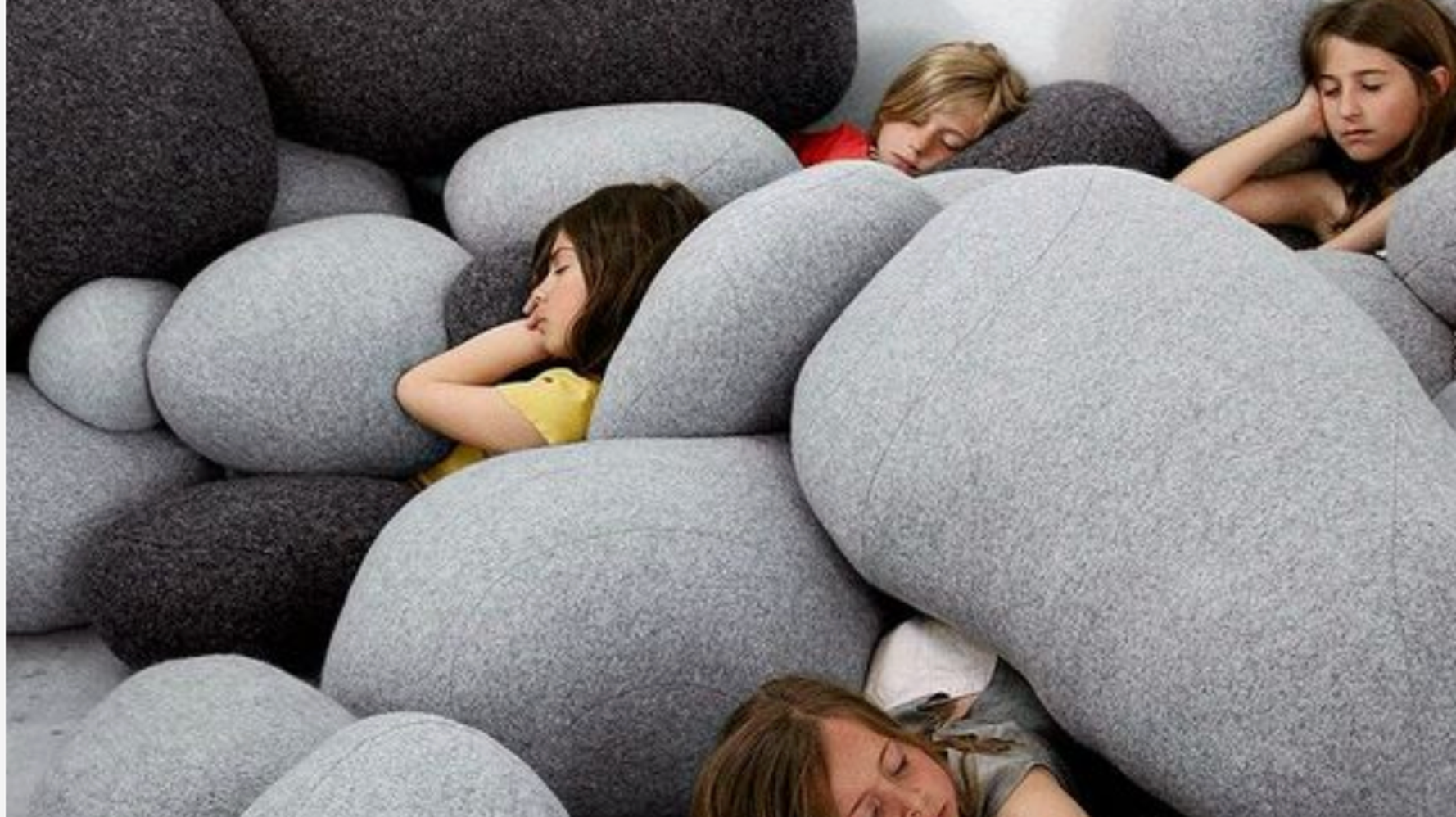 The first fall chill in the air is a reminder that the garden and park life we've been enjoying is about to make way for the stay-home life. COVID numbers are rising again, and we know that indoors gatherings are part of the problem, so we'll likely be doing some version of what we did back in spring, and spending a lot more time with members of our own household at home.
We haven't forgotten that awful feeling we had in March and April, before the weather warmed up, of being trapped indoors. So many of us are now looking for ways to make our home feel cozy and nurturing for the winter months. One way to go from cabin fever to cabin chic is to bring the outdoors in. Try introducing some of these nature-inspired ideas into your family living space.
Plant life
Growing house plants makes life more
…
Read More
Boris Johnson has been told to urgently protect care homes from coronavirus by improving the testing regime and providing PPE ahead of winter, when the NHS is expected to struggle.
Labour deputy leader Angela Rayner, in her first Prime Minister's Questions, urged Mr Johnson to "get some skates on" before a "winter crisis hits" the UK's care homes.
She said the UK is "staring down the barrel of a second wave" and care home workers are "still not getting the PPE they need, they're still not getting the testing they need."
The care sector has been severely hit by the coronavirus crisis, with over 20,000 residents having died with the illness.
Ms Rayner added: "I urge the Prime Minister to get on top of this problem now before the winter crisis hits.
"The Prime Minister has put his faith in Operation Moonshot, but meanwhile on planet Earth there
…
Read More