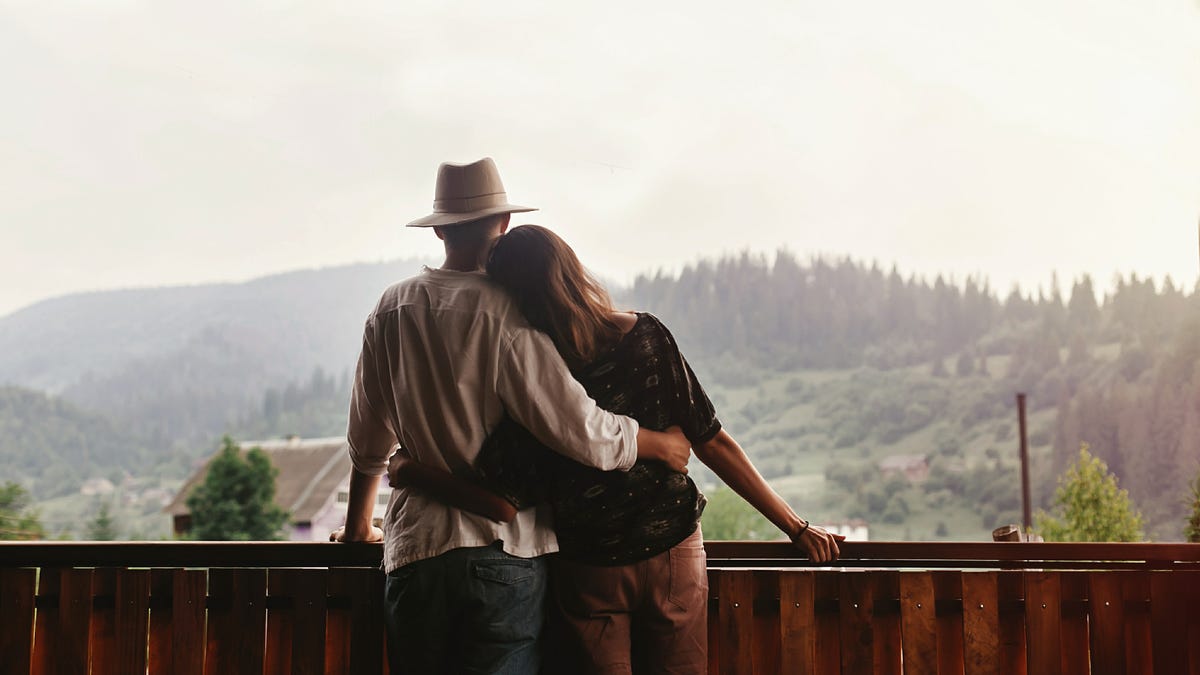 This year isn't what any of us expected, and between coronavirus, lockdowns, social unrest, and natural disasters, many Americans have been inspired to relocate, with an increasing number looking to move away from big cities.
While leaving the city may have some hidden costs, if you have the privilege of remote work and the funds to relocate—you may be looking for a quieter, slower-paced lifestyle in rural America—you're not alone. According to a recent Realtor report, there was a 15% uptick in rural home searches in May.
With rock-bottom interest rates, you may also be eager to buy a home. But if you're struggling to save enough for a down payment, there may be an option you haven't considered: USDA mortgages. Here's what to know about these loans.
The benefits of a USDA home loan
The U.S. Department of
…
Read More
(Bloomberg) — Farmers in U.S. Agriculture Secretary Sonny Perdue's home state of Georgia received the highest average payments last year under President Donald Trump's trade aid program, the Government Accountability Office found in a report released Monday.
Senate Democrats said the findings confirm their long-standing complaints that Trump's $28 billion trade aid program was unfair to family farmers in the Midwest because farms in the South got higher average payments and a large portion of aid went to bigger farms.
"It's just not been fair," said Senator Debbie Stabenow of Michigan, the top-ranking Democrat on the Senate Agriculture Committee, who along with other Democrats requested the investigation. Perdue "certainly put together a program that favored the crops in his home state."
Rural voters are a key constituency for Trump as he heads into the November election, and government aid has become an increasingly important source of income for farmers amid
…
Read More