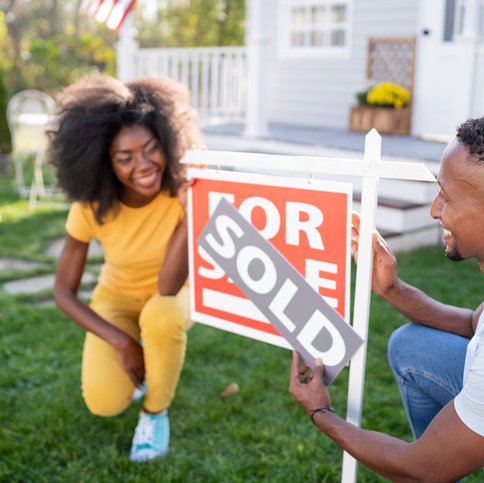 Becoming a homeowner can change your financial picture — for better and for worse.

It's no secret that buying a home is a big undertaking. Between applying for a mortgage and coming up with what could be a sizable down payment, it's clearly not the sort of decision anyone jumps into overnight.
But as much as you can prepare for owning a home, once you're in that situation, you may find that your financial picture changes — in some ways for the better and others, less so. Here are a few ways your finances might take a different direction once you have a mortgage in your name and a home to keep up with.
1. You'll need a larger emergency fund
As a general rule, it's smart to have three to six months' worth of living expenses in an emergency fund. That way, if you lose your job, you'll have
…
Read More