Dive Brief:
Lowe's debuts a new marketing campaign today (Sept. 9) to unite NFL fans as they watch this season from home, the brand said in a press release emailed to Marketing Dive. One player from each of the league's 32 teams will join Lowe's "Home Team" to support community-building projects by people and organizations that exemplify the cultural fabric of their respective NFL hometowns.
A 30-second TV commercial will air during Thursday's game between the Houston Texans and Super Bowl 2020 champion Kansas City Chiefs. The new spot, titled "800 Mint Street," nods to the Carolina Panthers' stadium address and will feature fans' homes who share the same address, aiming to reinforce that "this year, we're all on the home team," per the announcement.
Lowe's Home Team players will host virtual fan engagements throughout the season and share their personal DIY home improvement projects in a new series called
…
Read More
MOORESVILLE, N.C., Sept. 9, 2020 /PRNewswire/ — At a moment when sports are being redefined and homes are becoming the new stadium, Lowe's is putting the "home" in "home team." Lowe's is unveiling the first-ever Lowe's "Home Team," a group of current NFL players representing every team in the league, coming together to unite fans around the connection and community we all crave during football season, even as fandom goes home.
2019 NFL MVP Lamar Jackson (Baltimore Ravens) and All-Pro Christian McCaffrey (Carolina Panthers) will serve as captains of Lowe's "Home Team," connecting NFL hometowns around the country and proving that, no matter where
…
Read More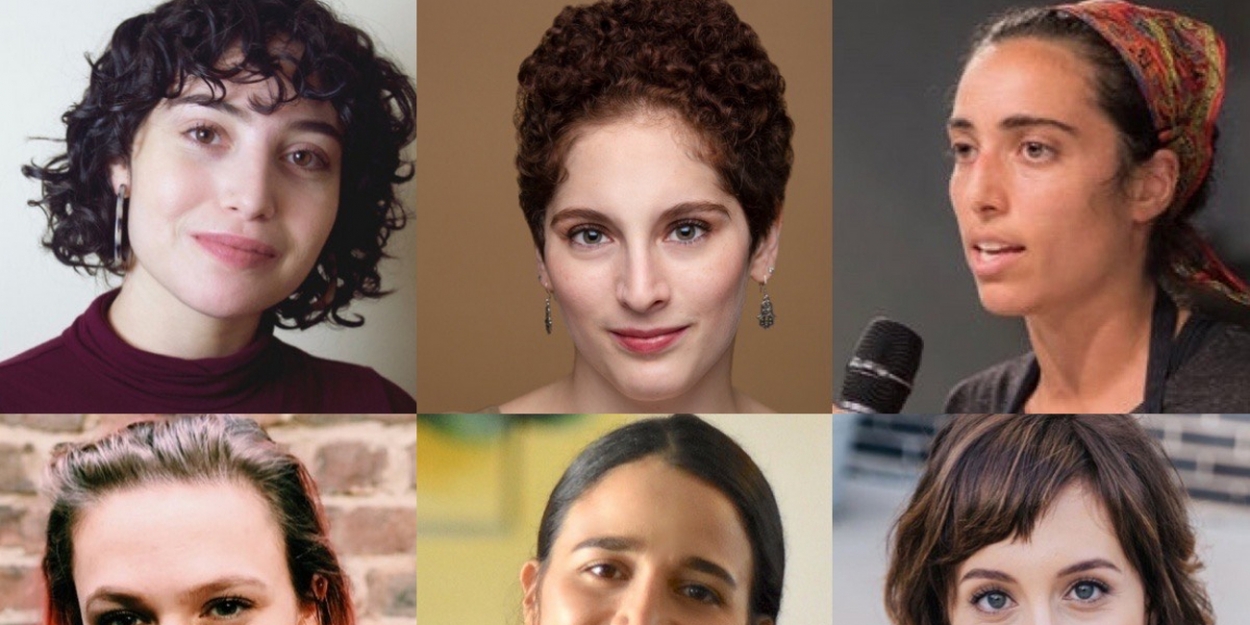 Reservations will go on sale September 23rd.
The complete creative team has been announced for interactive audio play In the Kitchen. Reservations for In the Kitchen's original recipe box and accompanying audio play will go on sale to the public on September 23rd. Experimental Bitch Presents (EBP) will host a live launch event featuring musical performance by Anat Halevy Hochberg and cooking demonstration by Annabel Rabiyah of The Awafi Kitchen on October 8th.
In the Kitchen is created and performed by Hannah Aliza Goldman. Goldman is joined by director Coral Cohen (Between the Threads: Jewish Women Project), who returns to the team after directing the 2019 workshop production at Access Theater. The devising duo adapt In the Kitchen for an interactive at-home experience.
Musician Anat Halevy Hochberg will serve as composer, adapting traditional Mizrahi Jewish songs with sound design by Carsen Joenk. Israeli music producer, Enat Ventura, returns to the
…
Read More