The coronavirus has millions of Americans working from home who never did before. If you're one of them, you may be anticipating you're entitled to some new tax breaks due to your new work location.
Unfortunately, the IRS has issued a recent reminder about an important rule that could affect your eligibility for one key deduction that new work-from-home employees may have been thinking about claiming. 
Don't count on this tax savings
For those who have suddenly found themselves doing work out of their home, the home office deduction may seem like a natural new tax break to claim. There's just one big problem with that. As the IRS recently reminded taxpayers, the home office deduction is only available to:
Self-employed taxpayers.
Independent contractors.
Individuals who are working in the gig economy.
Because of the Tax Cuts and Jobs Act, the deduction is not available to
…
Read More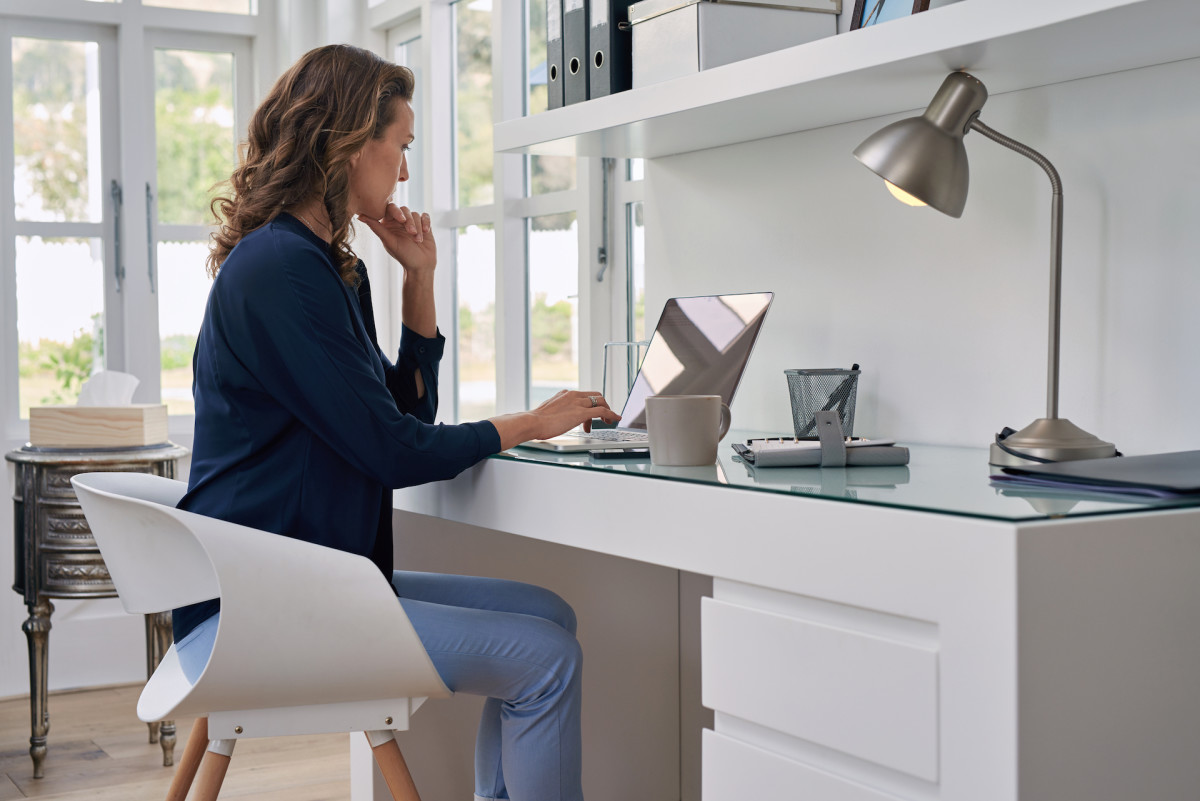 Nearly 40% of Americans are working from home. While some were working from home before the pandemic, millions more now find their home to be their new office. Many companies plan on keeping things this way for a while. Here are some tips to help make working from home more comfortable and efficient.
Create Your Space
Find a designated area in your home to set up your office space. Try to keep it in an area that is fairly quiet, especially if you will be on calls and meetings. If you are going to be on-camera for meetings, look for a space with good lighting. You may need to add additional table or floor lamps.
Make it as comfy as possible, especially your chair. You can purchase special pillows for back support and comfort. If you don't have the ability to set up your workspace in a separate room, consider
…
Read More