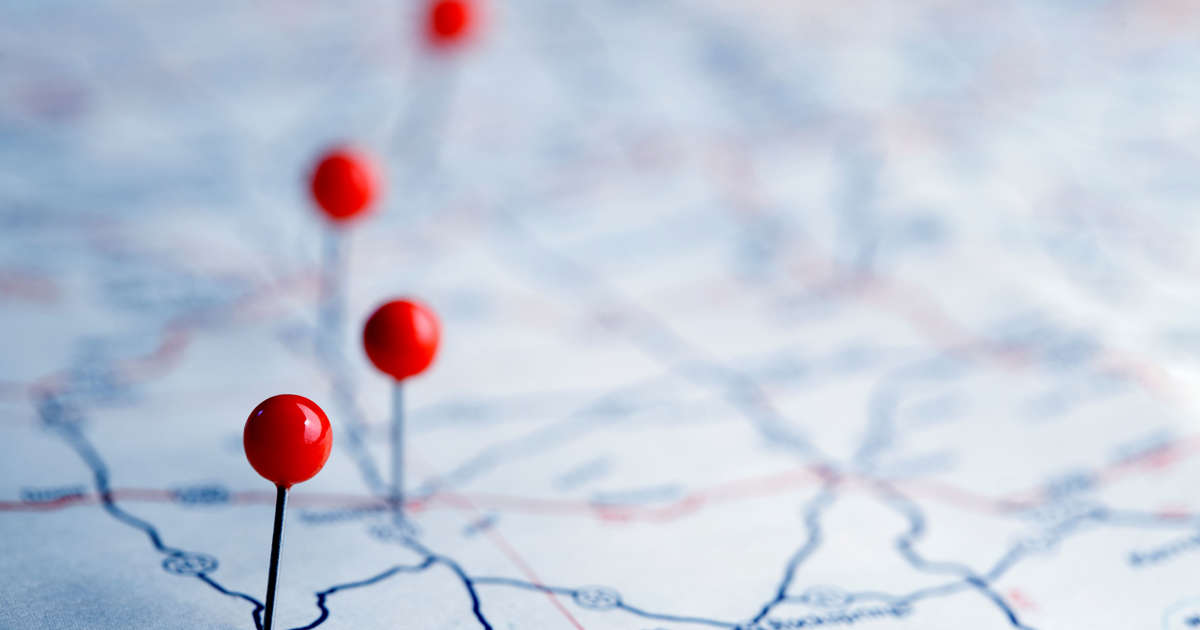 As Hershey Jones set up his namesake restaurant in downtown Arlington in late 2019, Abram Street was undergoing a facelift of its own.
The arterial roadway, running from downtown to the Grand Prairie city limits, had been under some form of construction since 2014. Workers roped off lanes to install new drainage or sewer pipes or reduced lanes to make space for wider sidewalks or lighting. For Jones' first several months running Hershey's Palace at 513 E. Abram St., construction complicated parking and downtown.
"It raised a flag," he said, "but I saw that it was further completed than from the time that I did what I had to do, that it wouldn't affect me as much."
Now, as the city puts the finishing touches on the project, Jones is seeing more people walk around — and passersby are seeing more of the businesses that line the street.
"We
…
Read More
Downtown Hicksville's chaotic jumble of roads and walkways is set for a $22 million pedestrian and bicycle-friendly makeover — if the funding can be secured.
Nassau County last week released its "complete streets" plan for the area around the Hicksville Long Island Rail Road station that is poised for revitalization.
"When you're adding apartments or for housing or any kind of development at all you want to make sure that … you can accommodate any increased population or traffic, and you also want to look at how you can make things safer," Nassau County Executive Laura Curran said in an interview. "You also want to look at how to make it more attractive."
The complete streets report recommends adding 1.75 miles of bike lanes, new street crossings for commuters, extending sidewalk curbs to shorten the distance to cross streets, building median islands at wide intersections, making sidewalks and curb ramps
…
Read More
Sexsmith council accepted a five-year capital budget for 2020 to 2024 during its regular meeting Monday.
The budget sets out plans for capital projects over five years, totalling $6.4 million and including $3.2 million for street improvements.
Mayor Kate Potter said municipalities are required under the Municipal Government Act to submit five-year budgets to the province by the end of the year.
"It's a really good policy to have so that municipalities are thinking about their long-term needs and are able to budget for those needs," she said.
The provincial policy encourages municipalities to prepare for inevitable costs such as facility upgrades and replacements, she said.
Potter noted the five-year plan isn't set in stone, and Sexsmith is currently conducting asset management to determine the life expectancy of its buildings.
Council may update the plan in December or January to reflect what new information about town facilities come to light,
…
Read More