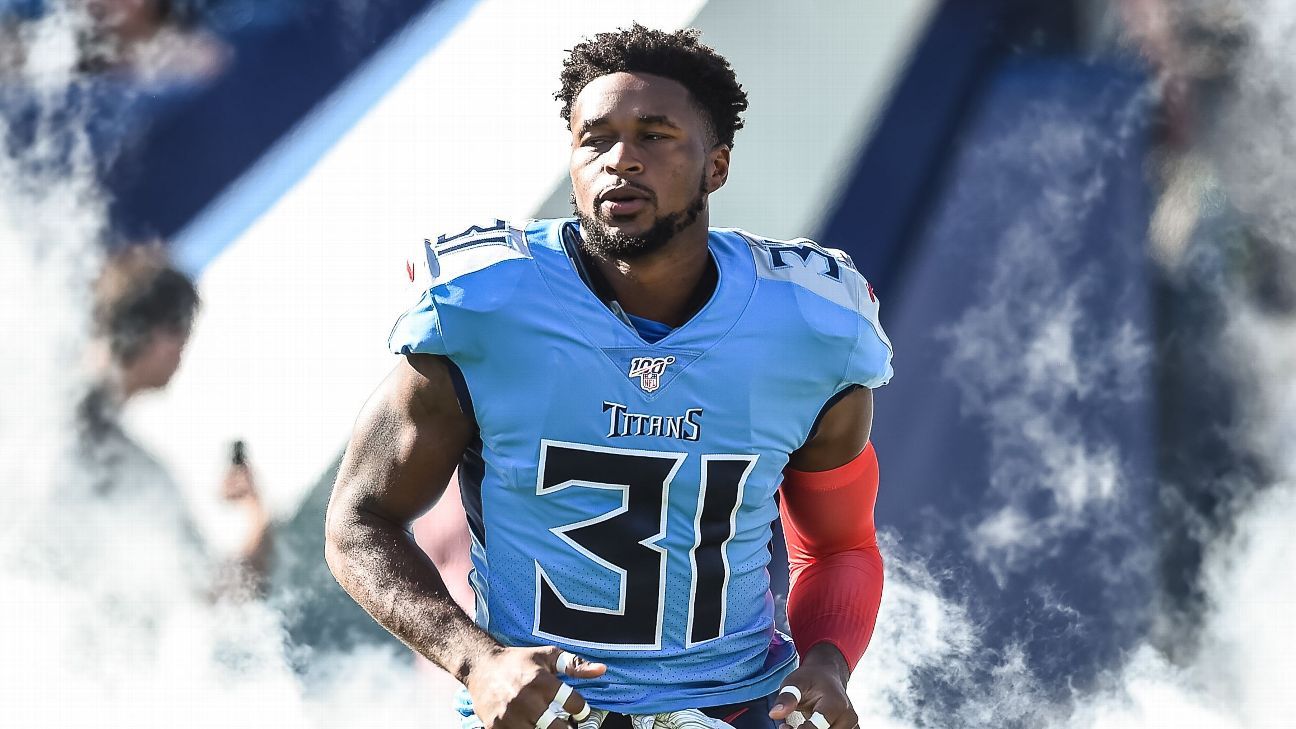 NASHVILLE, Tenn. — Kevin Leon Byard IV was due to be born on Aug. 24. But he had his own schedule, coming a day early and forcing his dad, Tennessee Titans safety Kevin Byard, into action.
Byard helped deliver his son at home on Aug. 23 while receiving instructions over the phone from a doula.
Earlier that evening, Byard's wife, Clarke, started having contractions. But after they subsided, Byard fell asleep — until Clarke's contractions returned around 10:30 p.m. Byard checked on Clarke before getting some clothes and helping her get dressed. He called the doula to meet them at the hospital.
But then things progressed rapidly.
"I was downstairs getting the car ready then went back upstairs and she was still having pretty bad contractions,"
…
Read More
Richard Karn's legacy when it comes to memorable and recurring television show gigs includes the role of Al Borland on ABC sitcom Home Improvement and his run as Louie Anderson's replacement on the syndicated game show Family Feud.
Beyond those iconic roles, Karn's appeared on TV shows Boy Meets World, That '70s Show, Detroiters and Pen15 and filled other game show host roles, most notably for the Game Show Network's Bingo America. "America's Favorite Handyman" has even rejoined Tim Allen on episodes of Last Man Standing. Per IMDB, Karn's appearances in TV films include Picture Perfect (1995) and Check Inn to Christmas (2019). Other films of note include Sex and the Teenage Mind (2002) and The Horse Dancer (2017).
Through it all, he's stayed loyal to his first and only wife, Tudi Roche.
Karn has been married to Roche since 1985. The couple has one
…
Read More