As many people adjust to a new life spent mostly at home, some are looking for ways to use their time productively. You may be surprised to learn that you can significantly improve the look, feel, and curb appeal or your home right now without having to work with a contractor.
A leading provider of faux stone, rock and brick, GenStone provides stunning, durable home paneling that's easy to acquire and easy to install. According to Travis McCain, VP Marketing at GenStone, the seamless, straightforward DIY process allows homeowners to drastically enhance the look of their homes the moment they receive their orders.
"Over the past two decades, our panelized DIY faux stone system has become a mainstay in the home improvement market," said McCain. "Based on an easy-to-install combination of panels and accessories, the GenStone system was designed to provide a true do-it-yourself-friendly stone veneer home improvement product."
The
…
Read More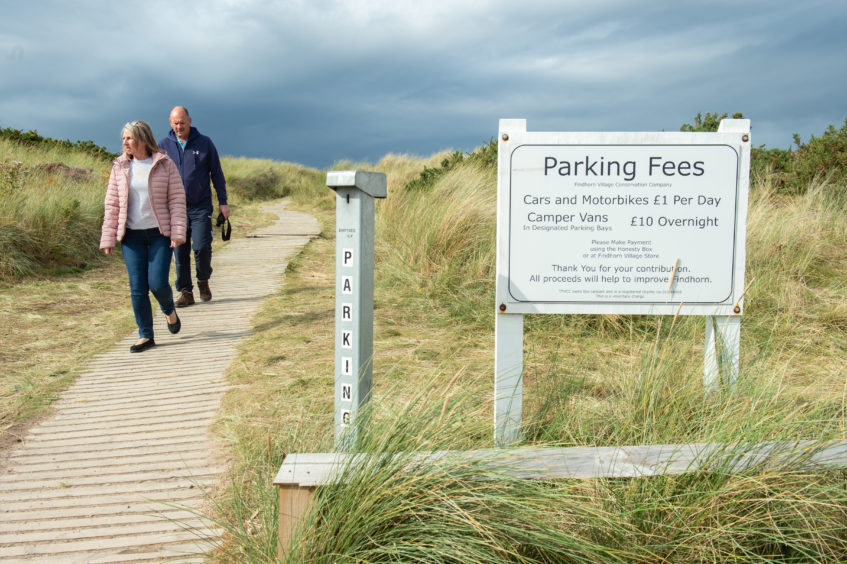 Campaigners are calling for more government support to upgrade rural tourism facilities as a result of the post-lockdown staycation boom.
The Findhorn Village Conservation Company has been collecting voluntary fees from the beach car park for more than two years.
The daily charges, which are £1 for cars and £10 for motorhomes, were introduced to generate income to maintain the site for visitors as well as make improvements for residents.
The model has been hailed as an example to follow by other communities by members of Moray Council.
However, the group believes government support is still critical to cope with the rising trend of staycations as a result of the coronavirus pandemic.
Yesterday the Scottish Government stressed it was "very aware" of the concerns and stressed it had increasing funding pots to cope with demand.
Conservation company chairman
…
Read More