Renovation can increase the value of your property investments
By: Nesa Rahmat/
Image credit: Grant McLean/Flickr
Getting ahead in real estate investments is not just about buying properties – the most strategic move for you may be to improve the value of a property you already own, even your home. If you are happy where you are, renovation can be a sound financial strategy. When you renovate your own home, you win twice – once when you enjoy the benefits of a better home, and once again when you sell the home.
When it comes to resale value, however, not all renovations are created equal.
Let's look at an example. Suppose you live in a landed property and fancy a hot tub on your back deck, and decide to invest $10,000 or so. Will that add $10,000 to the value of your home? Likely not. The truth is, not everybody
…
Read More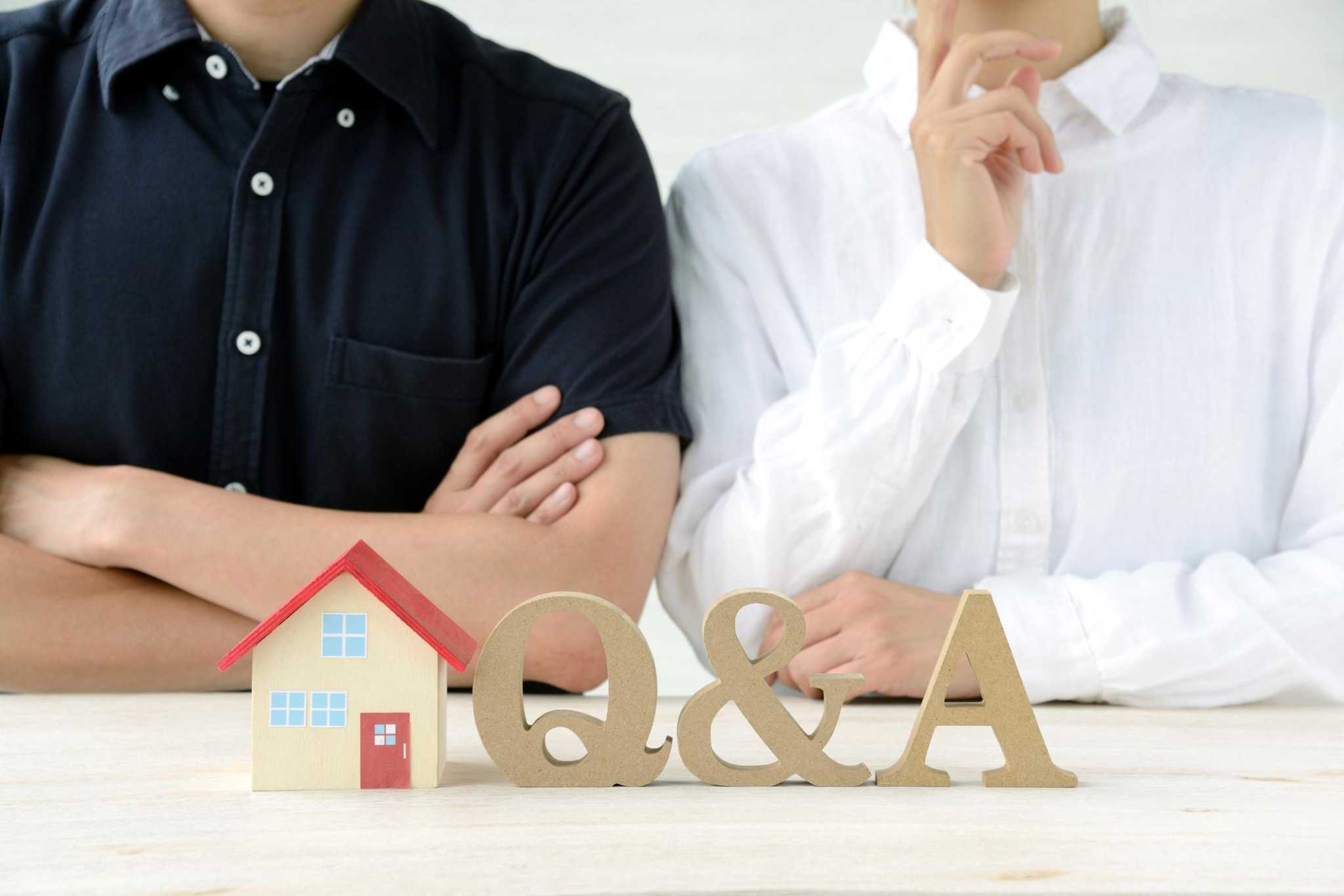 Published


Photo: Takasuu / Getty Images/iStockphoto

Q: "What remodeling projects or improvements add the most value to a home?"
A: There are two ways to look at this question. Is the remodeling for yourself and your enjoyment or for resale? Of course, the kitchen is the heart of the home, and a beautiful kitchen remodel will always stand out to buyers.
We recently saw a home in Walnut Creek that was almost eighty years old attract seventeen offers, because it had a beautiful, spacious and contemporary kitchen with all the bells and whistles. If you
…
Read More