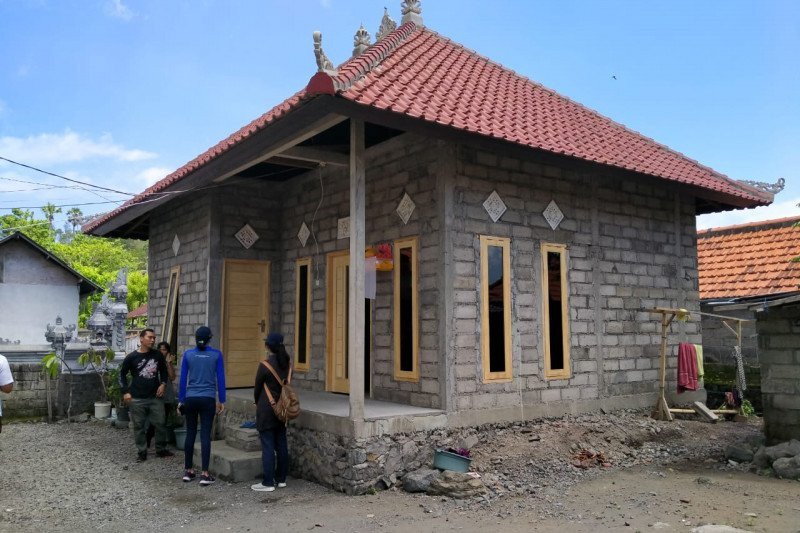 Jakarta (ANTARA) – The government program for home improvement and re-construction or called the Self-help Housing Stimulant Assistance (BSPS) has absorbed 236,689 workers as of September 2020, the Public Works and Public Housing Ministry recorded.
"This is a form of government's concern for low income people to have livable houses, and at the same time employ them as the workers in the house renovation," the Public Works and Public Housing Minister Basuki Hadimuljono said in a statement here on Sunday.
The minister expressed hope for the program to improve people's quality of life to live in a healthy and comfortable house suitable for living.
The program was run under the cash for work scheme, to reduce unemployment and improve people's purchasing power.
The program was run in 449 districts/cities for house improvement and 151 district/cities for new house construction, with total budget of Rp4.68 trillion.
As of September realization of
…
Read More