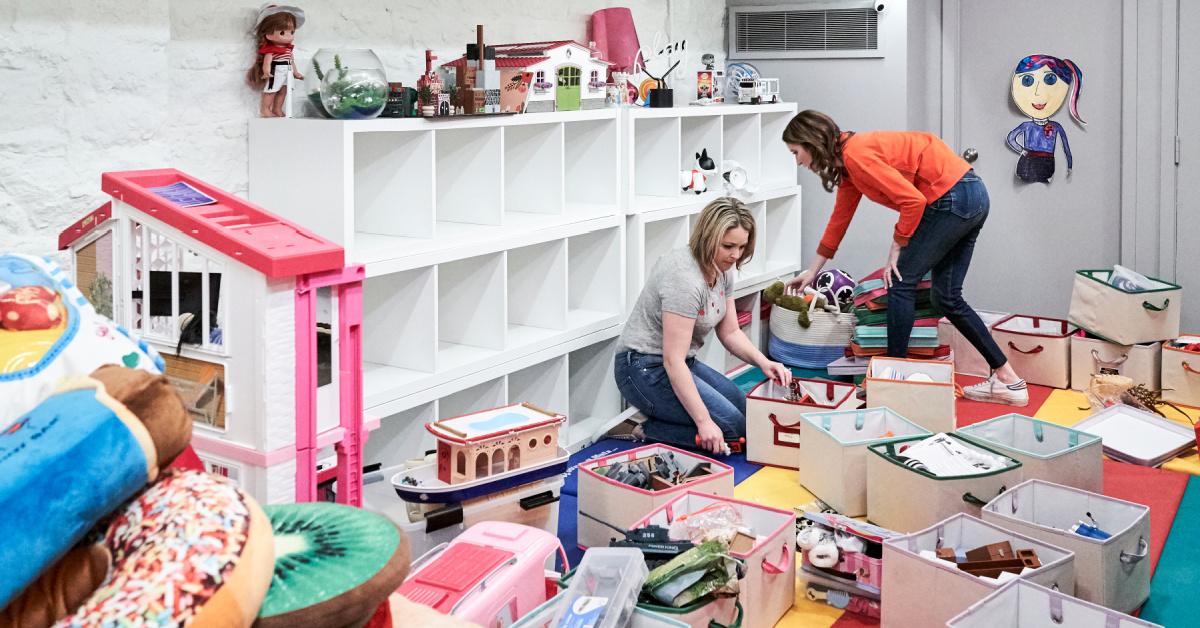 Move over, Marie Kondo! There's a new Netflix show about cleaning and organizing that is sparking joy in everyone's hearts (but Marie Kondo is still a literal treasure, and we love her so, so much). It's called Get Organized With The Home Edit and it may be exactly what you need to finally tackle your messy closet/kitchen cupboards/life.
However, after watching even just one episode of the show (Season 1 of which is now available to stream on Netflix, BTW), you may be wondering: How much do services from The Home Edit cost? Here's what we know.
How much does it cost to hire The Home Edit?
It doesn't take long to realize that the services provided by Joanna and Clea of The Home Edit are absolutely worth investing in. On the one hand, you could certainly achieve a lot of what they do yourself, but they come to
…
Read More