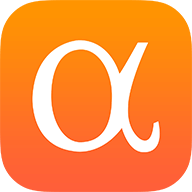 Work-from-home stocks tracked the broader technology selloff into correction territory last week.
The Nasdaq Composite is down 10.7% from its recent high, in what's considered a correction. The Nasdaq 100 is also down 10.7%. Both fell below their 50-day simple moving averages this week.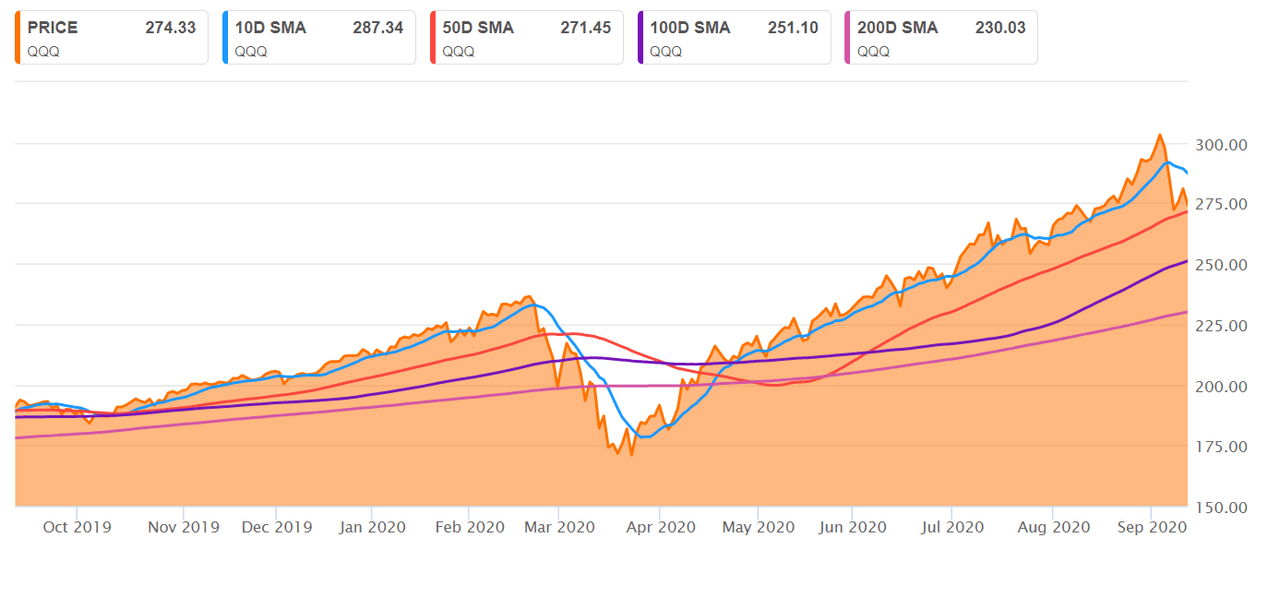 "Prudence, rather than conviction about what the future may hold, suggests that a partial rebalance out of QQQ and its richly-valued components is probably a good idea at current levels," D.M. Martins Research wrote on Seeking Alpha.
The Direxion Work From Home ETF (NYSEARCA:WFH) is down 2.2% in the last five days, but is off 10.7% from its recent September highs.
Cloud communications company Twilio (NYSE:TWLO) is the largest holding, at 4.95% of the ETF. It's down nearly 4% in the last five days and off more than 20% from the recent closing high hit on Sept. 1. But it's still up more than 157% in
…
Read More