MOORESVILLE, N.C., Sept. 9, 2020 /PRNewswire/ — At a moment when sports are being redefined and homes are becoming the new stadium, Lowe's is putting the "home" in "home team." Lowe's is unveiling the first-ever Lowe's "Home Team," a group of current NFL players representing every team in the league, coming together to unite fans around the connection and community we all crave during football season, even as fandom goes home.
2019 NFL MVP Lamar Jackson (Baltimore Ravens) and All-Pro Christian McCaffrey (Carolina Panthers) will serve as captains of Lowe's "Home Team," connecting NFL hometowns around the country and proving that, no matter where
…
Read More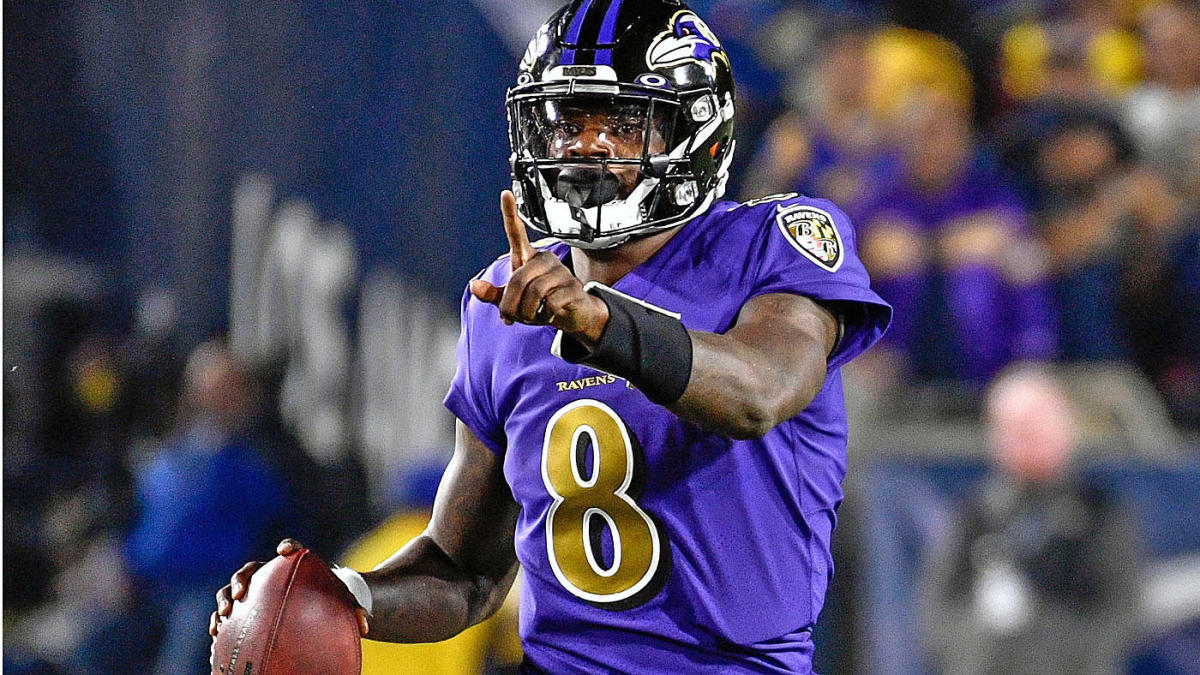 The 2020 NFL season is finally here. You know what that means: It's time for predictions! When the Houston Texans and Kansas City Chiefs square off to begin this year's hunt for the Lombardi Trophy, we'll also get our first look at some favored candidates for major accolades, from former MVP Patrick Mahomes to potential Offensive Rookie of the Year Clyde Edwards-Helaire. So as the games roll in, we decided to put our team to the test and forecast every single major award on the line in 2020.
Right here, right now, we've got predictions for:
Super Bowl LV champion
Super Bowl LV MVP
Regular-season MVP
Offensive Player of the Year
Defensive Player of the Year
Coach of the Year
Offensive Rookie of the Year
Defensive Rookie of the Year
Breakout Player
Team Bound for a Steep Decline
Team Bound for a Big Step Up
And here's the full cast
…
Read More