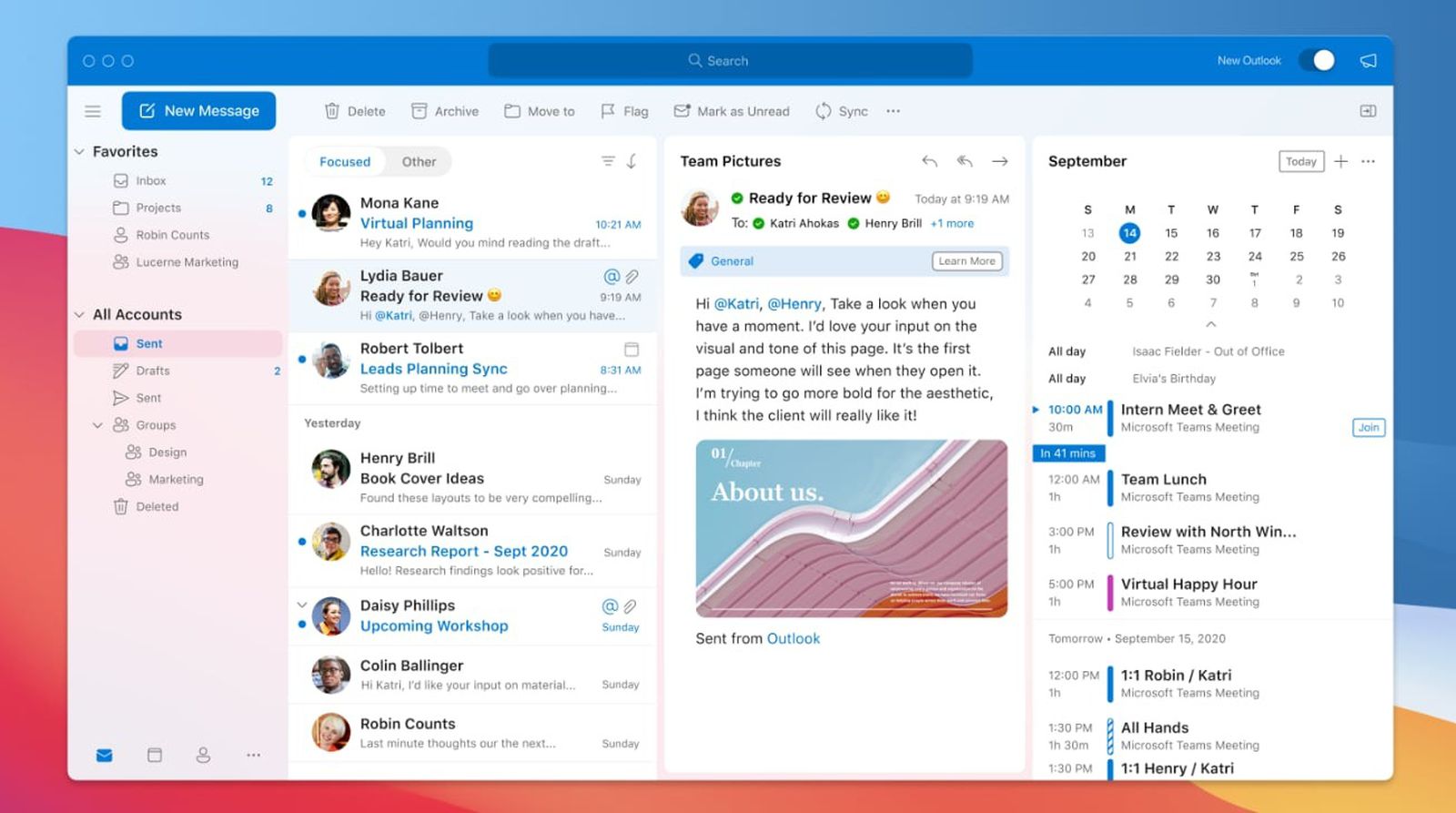 Microsoft has today announced plans to bring a new design to its Outlook for Mac app along with several other improvements and features for Outlook on iOS and watchOS.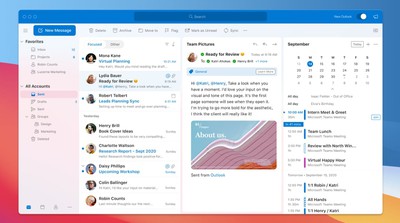 In preparation for the public release of macOS Big Sur, Microsoft has been testing a new design for Outlook on Mac. The design includes Microsoft's Fluent icons and several design cues from Big Sur such as rounded corners. To make the design more simple, Microsoft's Ribbon interface has been removed. The end product is an amalgam of the design languages of Apple and Microsoft.
Reading and writing emails has been improved with the implementation of a new mail compose UI, single-line views, and an "ignore" feature. Collapsible panels and a compressible message list allow for greater customization of the main view.
Outlook's contacts system has also been tweaked, with separation of contacts and co-workers within events and emails, detection of frequent
…
Read More
COVID-19 pushed millions into working from home for an extended period, and not everyone was ready. Mac users can boost their capabilities with these accessories.
When the pandemic hit in March 2020, few suspected millions would still be working from home in the fall or that the coronavirus would accelerate a mammoth work-from-home paradigm shift, but that's just what's happened. 
If you are using a Mac computer in your WFH odyssey, make the most of your Mac-centered home office by considering these helpful peripherals to make your remote access and Zoom meetings more productive.




The Brydge Stone Pro.

Image: Brydge
The Brydge Stone Pro is the docking station Apple should offer all Mac laptop users. The device, a puzzling omission from Apple retail Stores and Apple's online shop, permits connecting a number of peripherals to a Mac via a single Thunderbolt 3/USB-C cable. The device's elegant design is a natural
…
Read More