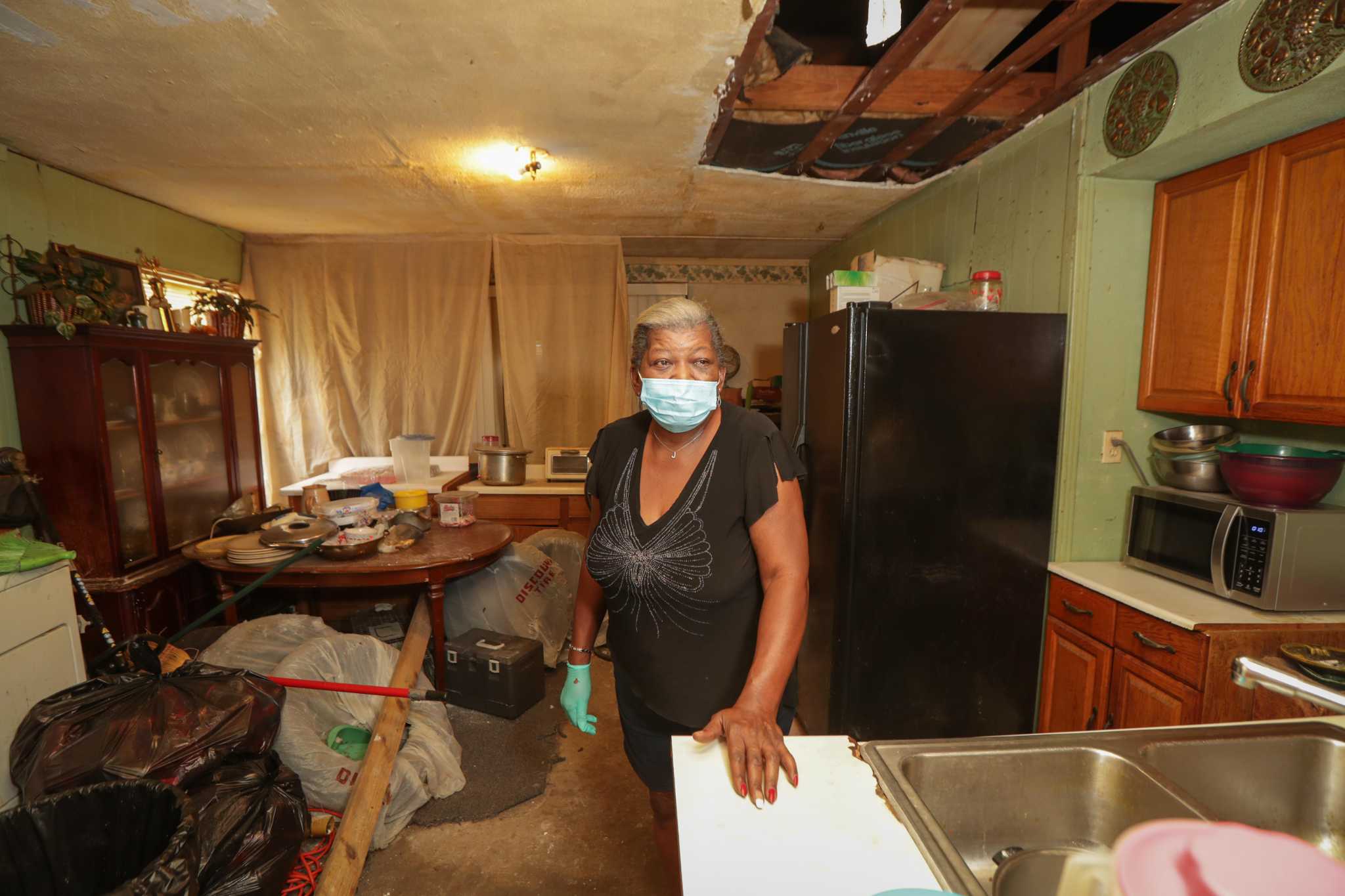 As Hurricane Laura barreled toward the Gulf Coast early last week, Juanita Hall felt helpless.
The sensation has become familiar to the 59-year-old since Hurricane Harvey floodwaters filled her home in northeast Houston's Eastex/Jensen neighborhood three years ago. The house, which Hall inherited a few months before the storm, remains plagued by dry rot, termite damage and mold.
Hall suffers from diabetes and other ailments, and lives with her older brother Clifton, a stroke survivor. They each collect disability benefits — their lone source of income — and, like thousands of other Houstonians, have applied for federal aid to fix their flood-damaged home.
Hall has yet to see a cent of recovery money, however. Her application remains mired within the bureaucratic churn of the city's housing department, which administers the aid.
"It's very hard," she said. "But I trust in the Lord. He has taken me this far and I
…
Read More