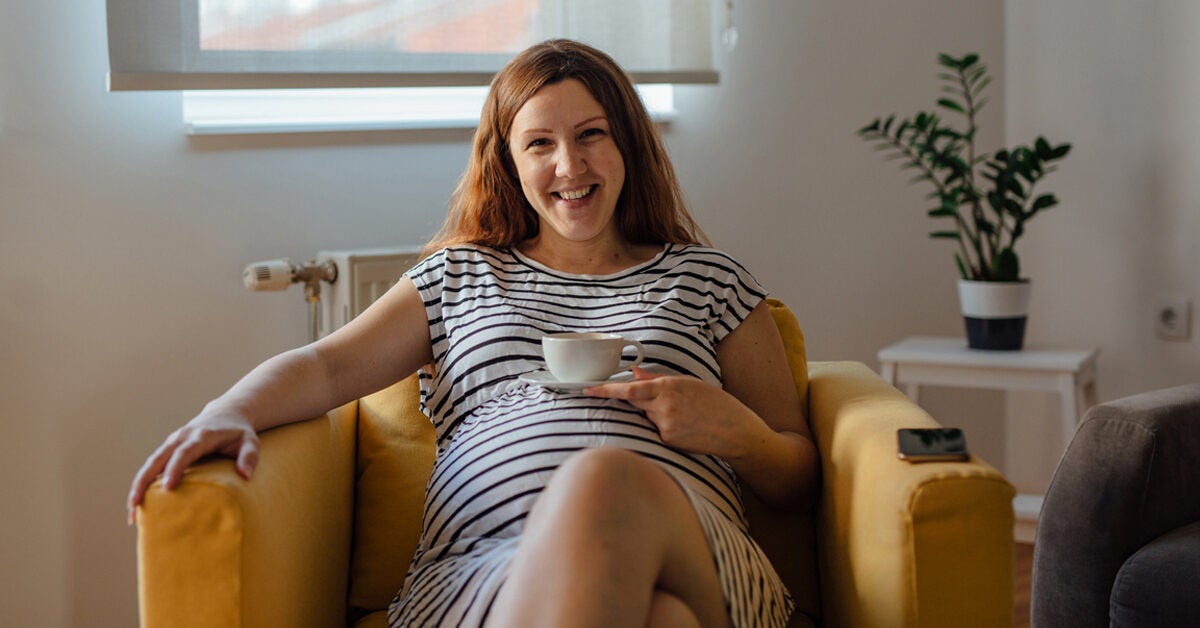 However you're feeling at 38 weeks pregnant (exhausted, excited, terrified… did we mention exhausted?), there's probably one big question on your mind whenever you feel even the slightest twinge in your back or belly: Am I going into labor?
Unlike most other weeks of pregnancy, though, you're close enough to the big day now — your baby is technically full term at this point! — that the answer could actually be yes.
Diarrhea? It could be a sign of labor! Weird discharge? It could be a sign of labor! Sudden panic that you're not ready to become a parent after all? It could be a sign of labor!
OK, that last one… not so much. But how you're feeling at 38 weeks could give you some clues about what to expect for the rest of your pregnancy — like when it's going to be over and you'll get to
…
Read More
Two weeks ago, Lateefah wrote the first part of her birthing story about how she had 48 hours before she would be induced, but she went into labor before that deadline. And that's when things started to get interesting. Here's part 2 of her story.
I really should have listened to Frank.
Countless times during our labor practice, Frank said to me: "Here's a suggested book about back labor. Maybe you should get it." But I wouldn't need that. Our baby had been head down and facing in the right direction for months. Isn't back labor caused by sunny side up babies? I'm thinking no. As we walked to the waiting car
…
Read More