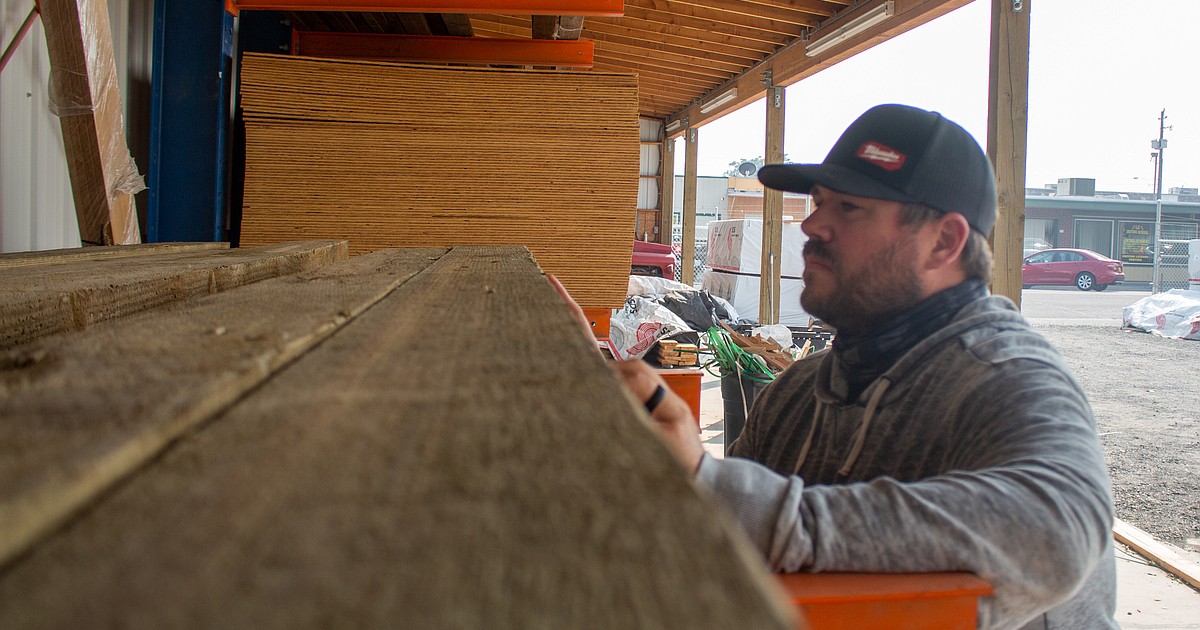 With people spending more time in and around their homes the last few months since the coronavirus surfaced around March, picking up home improvement projects and remodelings has become a major trend.
Local contractors, construction companies and hardware stores are seeing a variety of projects being picked up.
Jeremy Sewall is the store manager at Quincy Hardware & Lumber. Sewall said they saw a huge increase in people coming in almost immediately after the coronavirus-related closures went into effect. The fishing section was the first to get hit with a wave of customers. Then when the state shut down fishing, the interest shifted quickly, he said.
"Once they did that, all the feeder fencing started flying off the shelves," Sewall said. "I could not keep my feeder fences in stock, treated 2x4s, treated 4x4s."
Fishing has since reopened.
Talking with one of his suppliers for a particular fencing bracket, Sewall
…
Read More