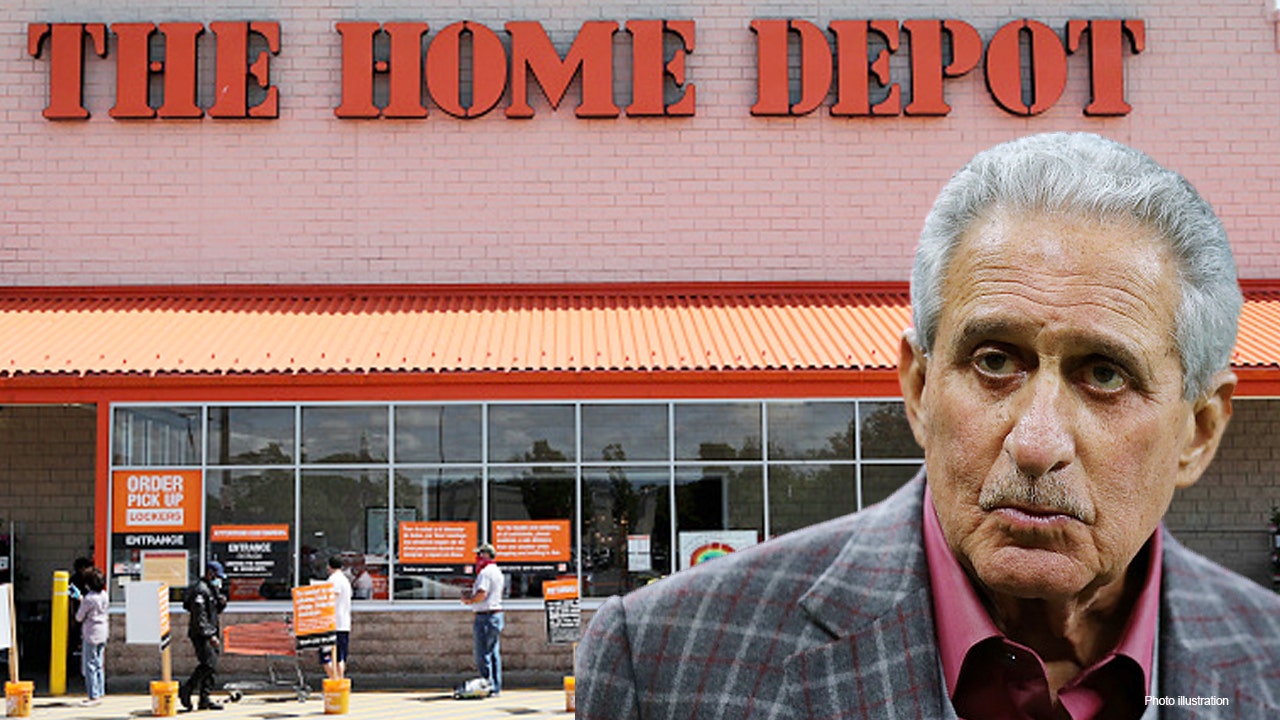 Arthur Blank, the co-founder of retail giant Home Depot and owner of the Atlanta Falcons, predicted that as long as trends continue to move "in the right direction" amid the coronavirus pandemic, the economy will progress "back to much more of a state of normal."
"In this case, you want to listen to the people who have the knowledge, you want to listen to the medical experts, you want to listen to the scientists, we want to listen to public policy and public affairs where people have knowledge of what's going on," Blank told FOX Business' Maria Bartiromo in an interview that aired on "Mornings with Maria" on Tuesday.
"And we want to make sure that in all cases we are protecting our fans, we are protecting our players, we
…
Read More
Billionaire businessman Arthur Blank told CNBC on Monday that businesses must care about more than just profitability, suggesting social responsibility should also be an area of emphasis.  
"If you don't care about people, profit and the planet at the same time, profitability by itself isn't really enough," Blank said on "Power Lunch." "And the truth of the matter is, you can have them both, and I think we should have them both."
Blank, who co-founded The Home Depot in 1978, is now owner of the NFL's Atlanta Falcons and Atlanta United of Major League Soccer. His comments Monday came one day before the release of his book, "Good Company," which details his business career and his views on corporate strategy. 
The remarks also come shortly after the 50th anniversary of the publication of economist Milton Friedman's seminal essay, "The Social Responsibility of Business is to Increase its Profits." In recent
…
Read More