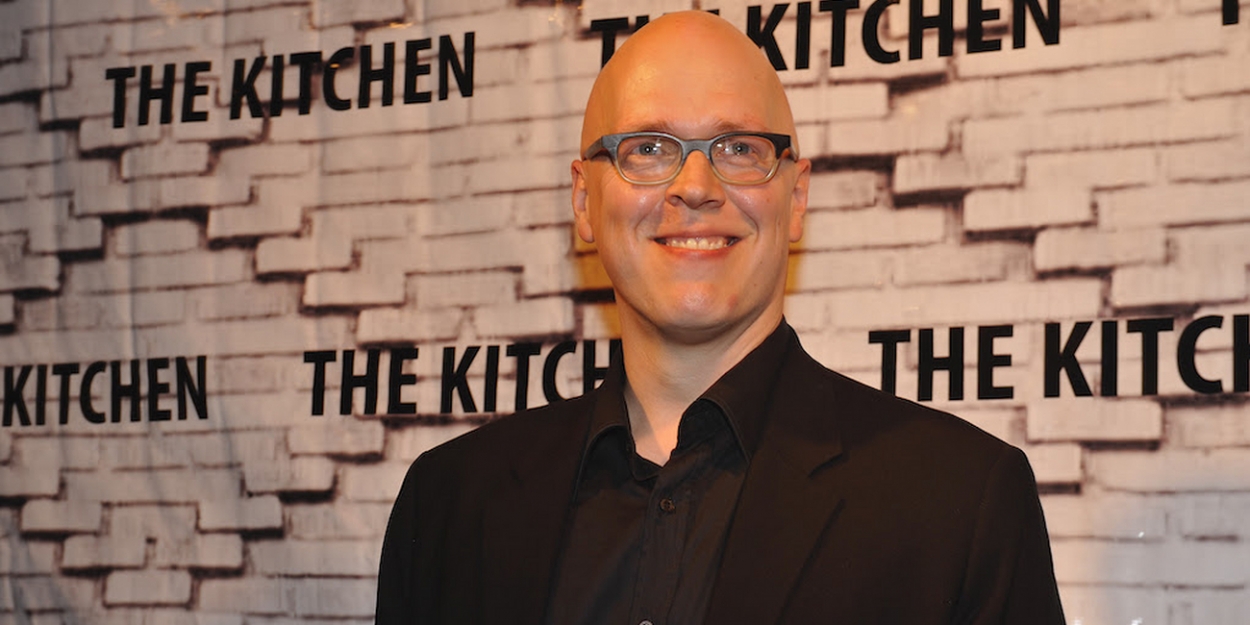 A search for Griffin's successor is being conducted by Isaacson Miller.
The Kitchen has announced that its director and chief curator, Tim Griffin, will be stepping down from the position at the end of this year.
During his tenure, Griffin organized with The Kitchen team significant projects by artists including Chantal Akerman, ANOHNI, Charles Atlas, Gretchen Bender, Abraham Cruzvillegas, Ralph Lemon, Aki Sasamoto, and Tyshawn Sorey, among many others, in addition to thematic exhibitions such as "From Minimalism into Algorithm." The organization also developed new initiatives and programs including "The Kitchen L.A.B.," an interdisciplinary discussion series which keyed thematic seasons since 2012; and the electronic music series "Synth Nights." Following the spread of COVID-19, the organization also launched The Kitchen Broadcast and revised its residencies to operate with a TV studio model.
During the past two years, Griffin has focused on fundraising in anticipation of The Kitchen's 50th anniversary in
…
Read More
Topline
At least one gunman attacked the home of two Camden County, New Jersey police officers and their 10-day old infant earlier this week in what the police chief has since labeled a "targeted attack," which came days after two Los Angeles deputy sheriffs were ambushed by gunfire in their vehicles. 
Key Facts
The officers and their baby were not injured in the Tuesday attack, Camden Police Chief Joseph Wysocki said at a Thursday press conference. 
Investigators believe two suspects, driven by a third, pulled up outside the officers' Camden County home before midnight on Tuesday and sprayed bullets, with at least two piercing the front door.  
"I do know that this was a targeted attack against this residence and the officers inside," said Wysocki, who described the couple as "two really good officers" who were "constantly interacting with members
…
Read More
The user experience executive will spearhead the intersection of product, brand, and design for the largest, privately-held rental marketplace in the U.S.
SAN FRANCISCO, Sept. 15, 2020 /PRNewswire/ — Today, Zumper, the largest, privately-held rental marketplace in the U.S., announced that Shalin Amin has joined the company as the startup's first Chief Experience Officer.
An innovative product, brand, and design executive, Shalin brings with him nearly 20 years of experience helping technology brands create engaging and meaningful connections with customers. At Zumper, he will be responsible for elevating the end-to-end user experience, scaling the team, and overseeing the two-sided marketplace.
Shalin started his career as a product and brand consultant in San Francisco and New York, designing user interfaces for companies like eBay, Condé
…
Read More