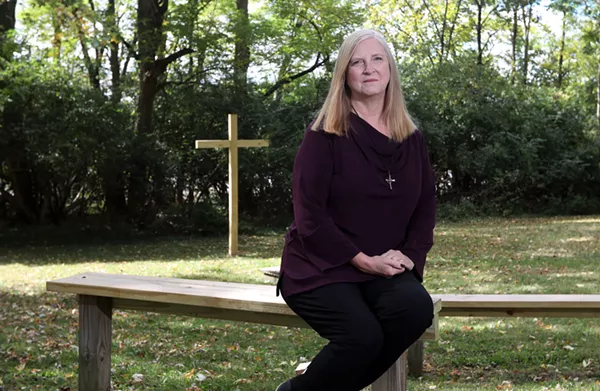 Rev. Deborah Bowsher looked around the empty halls of her Zanesville church and saw an opportunity.
"While the Red Cross has been finding it quite difficult to have blood drives because all the businesses and schools have said, 'No, you can't do that in our premises,'" Bowsher said, "we're an empty building most of the time, and we've opened our doors."





Trinity United Presbyterian Church has hosted weekly blood drives for the nonprofit organization since the coronavirus pandemic shuttered businesses and sent millions of Ohioans into seemingly endless work-from-home situations.



The novel coronavirus threw the world into disarray in 2020. Whole states shut down, people were forced to quarantine or shelter in place, economies ground to a halt and more than 200,000 American lives have been lost. But amidst the chaos and the confusion, Ohioans have found ways
…
Read More