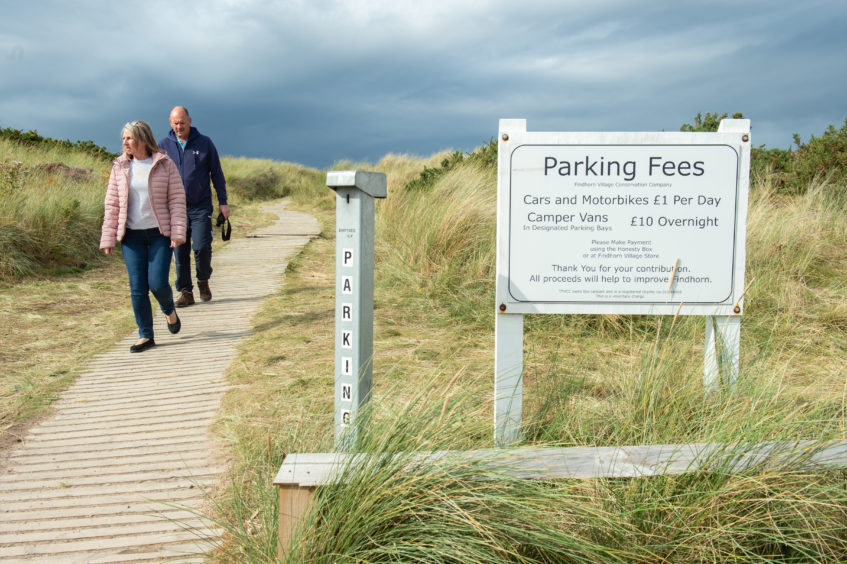 Campaigners are calling for more government support to upgrade rural tourism facilities as a result of the post-lockdown staycation boom.
The Findhorn Village Conservation Company has been collecting voluntary fees from the beach car park for more than two years.
The daily charges, which are £1 for cars and £10 for motorhomes, were introduced to generate income to maintain the site for visitors as well as make improvements for residents.
The model has been hailed as an example to follow by other communities by members of Moray Council.
However, the group believes government support is still critical to cope with the rising trend of staycations as a result of the coronavirus pandemic.
Yesterday the Scottish Government stressed it was "very aware" of the concerns and stressed it had increasing funding pots to cope with demand.
Conservation company chairman
…
Read More