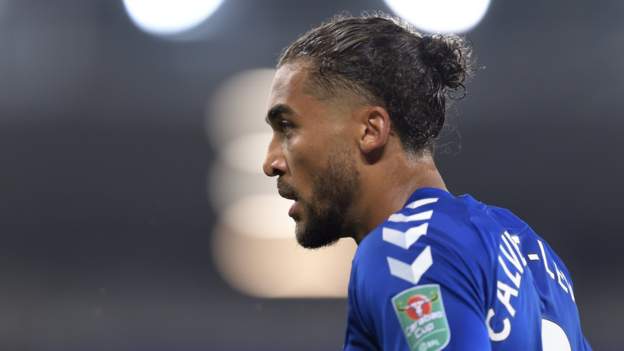 No-one has scored more Premier League headers than Dominic Calvert-Lewin since the start of last season, but his leap to prominence is no surprise to the man who signed him for Everton.
Former Toffees defender and now academy director David Unsworth says he is still "amazed" that he managed to buy the forward from Sheffield United for a "cheeky" bid of a reported £1.5m in 2016.
He first spotted Calvert-Lewin as a 15-year-old in the gym when he was head of the Blades' academy, and quickly realised he was "a talent who stuck out".
"What first caught my eye was his gym work," Unsworth tells BBC Sport. "We'd be there in the evenings and his power from a standing jump was the best I've ever seen. He was doing a lot of squats, and jumps at an incredible height onto these
…
Read More