Metro Creative
Preparing a property for winter involves putting away lawn furniture, raking leaves and removing any annual plants that have shriveled up and spent the last of their energy. It can be tempting to want to clean up completely and leave a blank slate in the yard. But by doing so, you may be robbing wildlife of the resources they need to overwinter. The nature and conservation resource In Habitat says plants and animals depend on one another to survive.
During the winter, animals may struggle to find adequate shelter and food, especially when there is a lack of sufficient plant matter available. In turn, these animals may actually take up home in people's residences, turning into pests in the process. Bats, field mice and even opossums and raccoons may move indoors into attics or basements, leaving behind waste and damage if they can't find adequate shelter outdoors.
Homeowners
…
Read More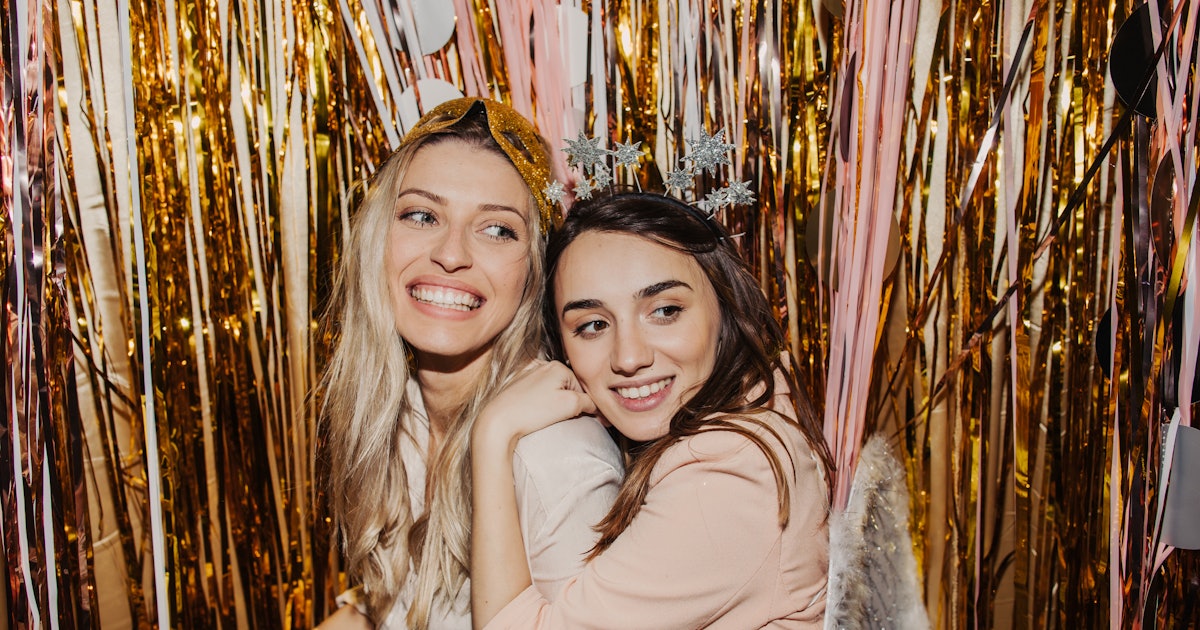 This year, you're having an intimate gathering for Halloween and inviting only your two or three housemates. Together, your roomie crew is staying safe at home on the spookiest night of the year and having a very exclusive shindig in your own backyard. Since Oct. 31 is going to sneak up on us, you're already thinking of underrated backyard Halloween party ideas and attempting to put some details in place amidst the ongoing pandemic.
Look no further than this list we put together for you and your main boos. It'll deck out your backyard with funky skeletons and crafty jack-o'-lanterns, and make sure you have a full itinerary for the night. Setting up a social media-worthy movie theater in your backyard will let you all watch the classic films you grew up with, like Halloweentown and Hocus Pocus. Brewing a mocktail or two in a plastic cauldron will prep
…
Read More
With all the extra time spent at home these days, homeowners are looking for projects to enhance their living space. Countless vacations have been cancelled and consumers are looking for a luxury experience they can enjoy without leaving home.
Enter the outdoor kitchen and fireplace. RTA produces ready-to-assemble outdoor kitchens and fire features that can be put together in one afternoon. Everything is included – and all shipped straight to your door.
Due to the rise in popularity of staycations, RTA has experienced significant growth in 2020. In fact, by the end of the year they are expected to have grown by 600%.
"The staycation has been a growing trend for the last 10 years. However, now more than ever homeowners are investing in outdoor kitchens and fire features to upgrade their backyard living space," said national sales director, James King.
Speaking about his RTA outdoor kitchen, Skip Bedell
…
Read More